Did you know chronic lack of sleep
can accelerate signs of aging by 2X?
To understand the impact of sleep has on skin aging, Estée Lauder conducted a sleep study with University Hospitals Case Medical Center - a world-renowned center of excellence in dermatological research.

This groundbreaking clinical research showed for the first time that chronic lack of sleep can accelerate signs of skin aging. Signs of premature aging are 2x higher among poor sleepers, fine lines, uneven skin tone and weaker barrier.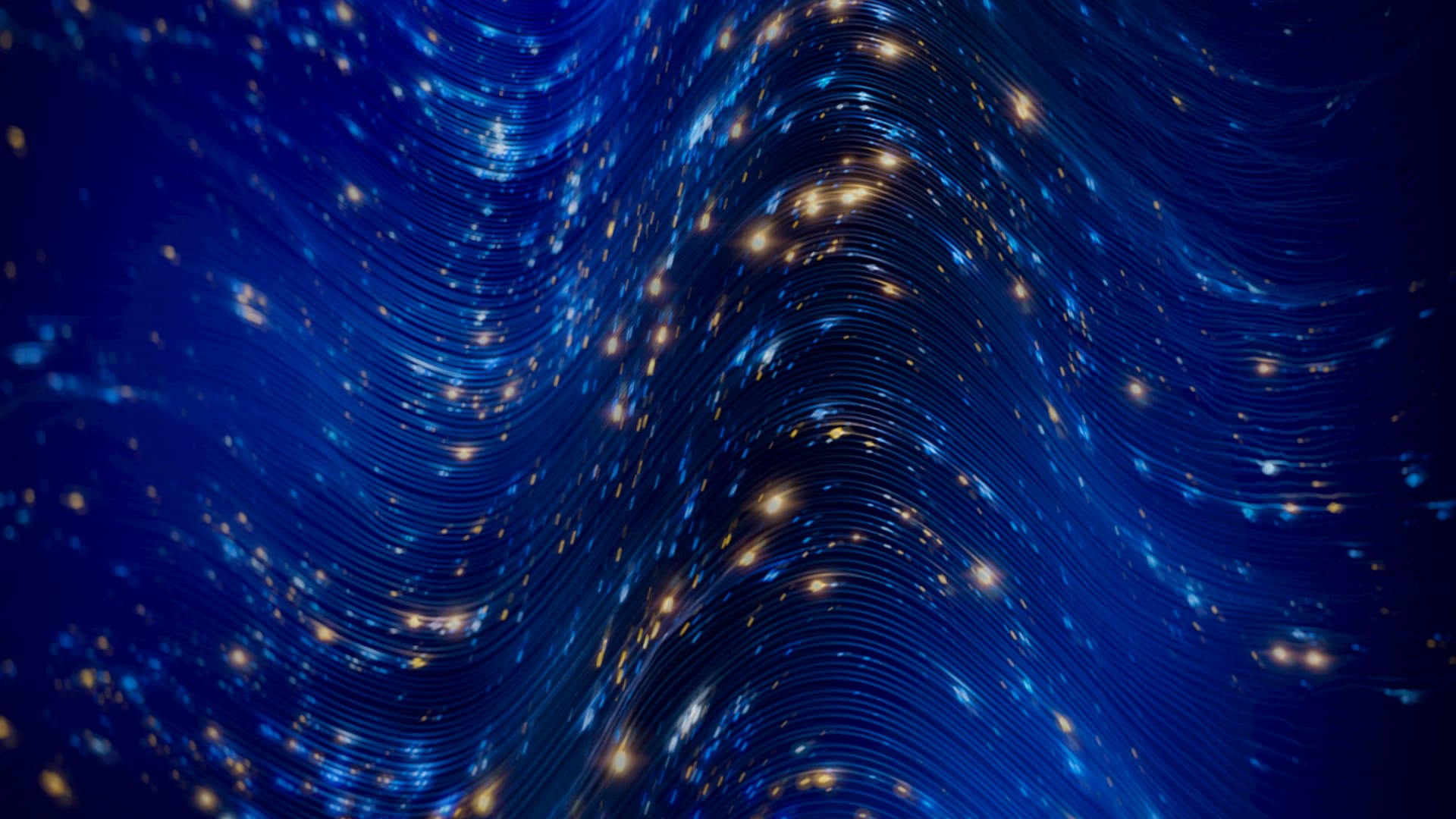 ---
The 1-in-60 million Tripeptide-32
PATENTED TRIPEPTIDE-32,
1-IN-60 MILLION COMBINATION
Out of 60 million possible peptide combinations
tested, Tripeptide-32 was discovered as the most
effective at promoting skin synchronization.

PRECISION ENGINEERED
TO PROMOTE SKIN RHYTHM
Skin has a circadian rhythm - repairing itself at night
and protecting itself by day. However, poor quality sleep
and other factors can disrupt skin rhythm, causing skin
cells' repair and protective processes to slow down.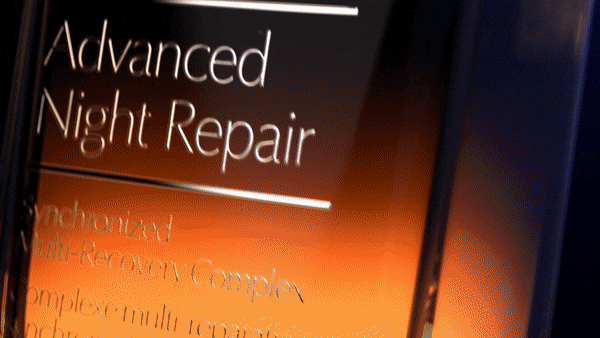 LOOK LIKE 8 HOURS OF BEAUTY
SLEEP. EVEN IF YOU DIDN'T.
Advanced Night Repair helps restore skin's natural
rhythm, maximizes skin's repair power and build up
its resistance to visible damages. Helps you wake
up to refreshed and well rested looking skin.
Look like you've had 8 Hours of Beauty Sleep,
even if you didn't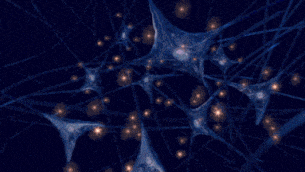 Overnight,
+198% moisture to plumps lines
In just 2 hours,
+22% barrier repair
In 3 weeks,
skin feels firmer, lines reduced
New Rescue Solution
Appropriate for sensitive skin
Powerful redness and sensitivity rescue
with Tripeptide-32 and 15% Bifidus Ferment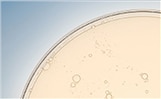 +48% Fight redness
after 1 use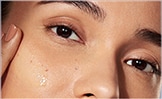 +44% Strengthened
skin's barrier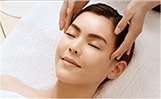 Target post-procedure skin needs
Some of Our Favorite Posts