Free Shipping
& Free Returns
Enjoy free standard shipping on every order, large or
small. And free returns means you either love it or return
it—we'll cover the postage both ways!
LEARN MORE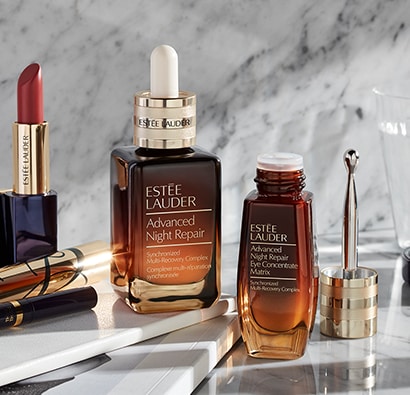 Make every present special with a free luxe
gift box. Simply choose Free Gift Box during
checkout for any purchase.
SHOP NOW