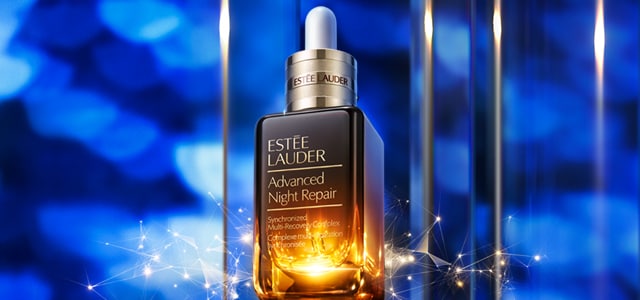 Empower the beauty in you.


Advanced Night Repair



Fast Visible Repair. Youth-Generating Power.
Our #1 Serum Worldwide.


DISCOVER ESTÉE LAUDER BEST SELLERS
What Are Estée Lauder's Best Selling Products?
What Are the Best Gifts for Beauty Lovers?
Makeup lovers are the easiest friends and family members to please when it comes to gifts. From a long-wearing matte foundation, such as Estée Lauder's Double Wear Stay-In-Place Makeup, to the latest shades in Pure Color Envy Lipstick, you won't run out of ideas for presents for beauty lovers.
You also can't go wrong with a best-selling perfume! Try our fan-favorite fragrance gift sets. Or, show them you really care with custom engraving.
What Are the Must-Have Beauty Products?
How Do Skincare and Makeup Work Together?
Skincare and makeup go hand-in-hand. Implementing a consistent skincare routine can drastically improve your overall look by toning, smoothing, and hydrating the skin, so makeup applies well on top of it. When it comes to combining makeup and skincare, you can use makeup with skincare benefits, learn how to layer skincare and makeup, or do a mixture of both. Use a skincare routine that's tailored to your specific needs.
In general, you should use a cleanser and toner before smoothing on serum and moisturizer, and your eye cream should be applied last. Use an exfoliator twice a week in between the cleansing and toning steps. With this routine, your skin will be softer, smoother—ready for makeup.
Does Estée Lauder Makeup And Skincare Work For All Ages?
As our founder Estée Lauder said, "Every woman can be beautiful." Our different skincare and makeup formulas are appropriate for all ages. Depending on your skin concerns like fine lines, wrinkles, hyperpigmentation, dullness and more, we have regimens your skin will love.