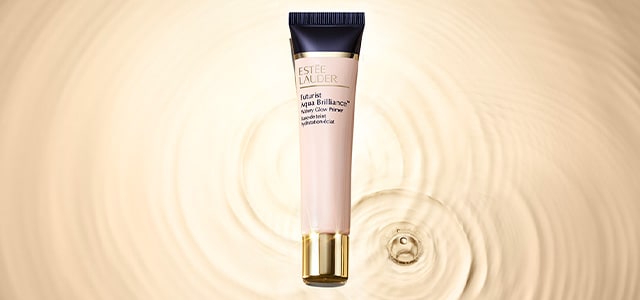 Prime & Glow
FUTURIST AQUA BRILLIANCE™
WATERY GLOW PRIMER
TRIPLES SKIN'S MOISTURE INSTANTLY.
LOVES YOUR SKIN WITH OVER 80%
SKIN-CARING INGREDIENTS.
Pick Your Primer
Customize your complexion by pairing your
favorite foundation with a skin-perfecting primer.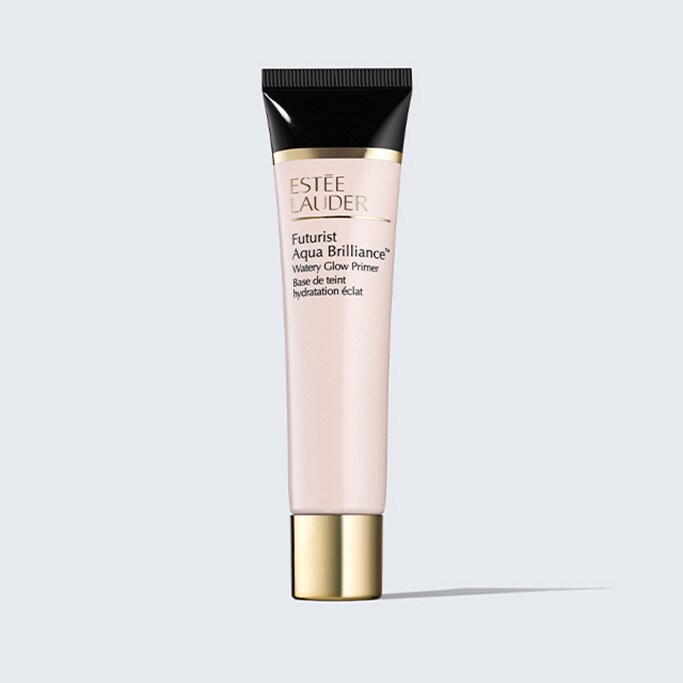 FUTURIST AQUA BRILLIANCETM
WATERY GLOW PRIMER
• Triples skin's moisture immediately
• 80% skin-caring ingredients
• Leaves skin looking healthy and radiant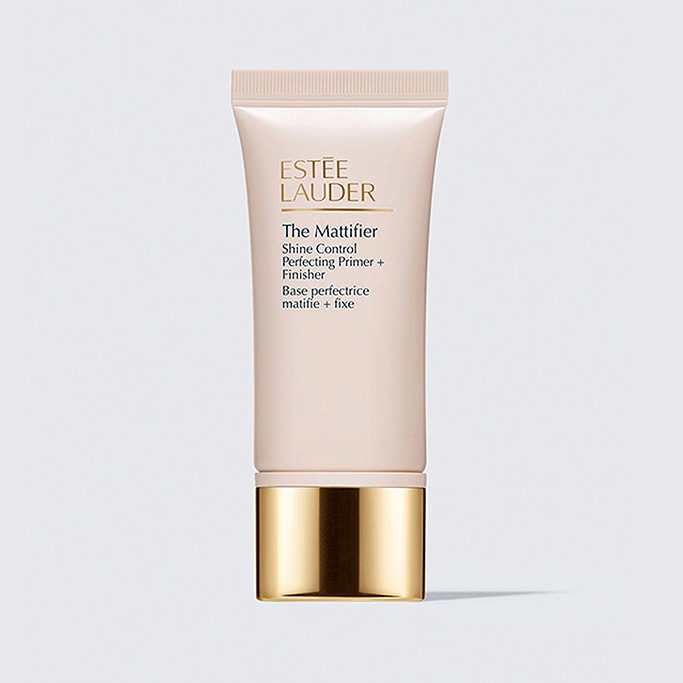 THE MATTIFIER SHINE CONTROL
PERFECTING PRIMER + FINISHER
• Controls oil and reduces shine for a healthy-looking finish
• Refreshes throughout the day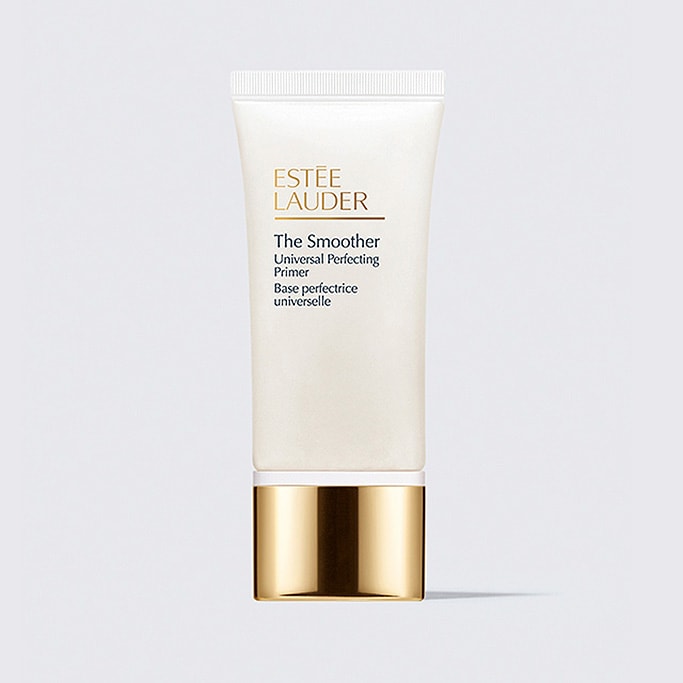 THE SMOOTHER
UNIVERSAL PERFECTING PRIMER
• Infused with skin-softening apricot essence
• Helps diffuse the look of pores and imperfections
Need Help or Advice?
Chat with a Beauty Advisor
Upload a photo to get the most personalized recommendations.
Chat Now
Our Beauty Advisors get 5 stars!