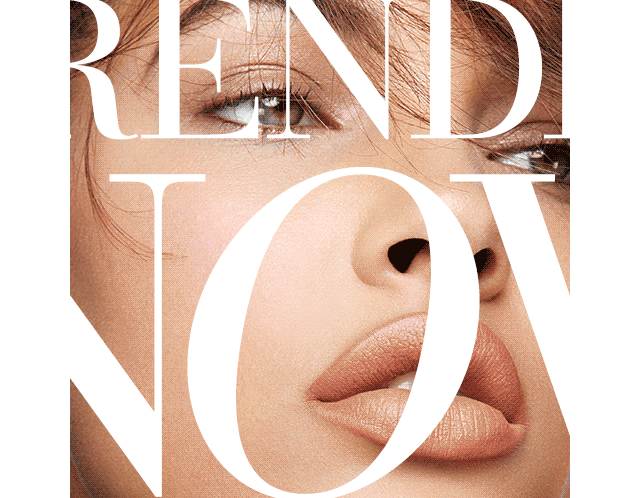 Blush Crush
WHAT'S ALL THE BUZZ ABOUT?
THE LATEST LOOKS, HOTTEST TRENDS
AND MORE. SEE WHAT'S ON EVERYONE'S
RADAR. ONLINE. ON SOCIAL MEDIA.
IN STORES. IN REAL LIFE.
Some of Our Favorite Posts
#EsteeTrends
Show us the beauty trends you love most.
Tag your post with #EsteeTrends and @esteelauder for a chance to be featured.