THESE DAYS,
even the simplest ritual can be your ticket to inner peace. Try our favorite regimens
to unplug, unwind, and transport yourself to instant calm.

TREAT YOURSELF
to a little luxury tonight with a pampering ritual so luxurious, it's wrapped in gold. Featuring our
indulgent Re-Nutriv Ultimate Diamond Collection and exclusive custom-made tools.

With Black Diamond Truffle Extract. Pure energy.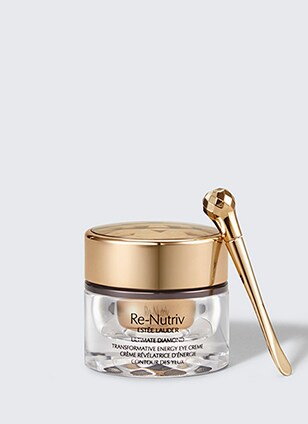 Luxury for eyes, with Black Diamond Truffle Extract.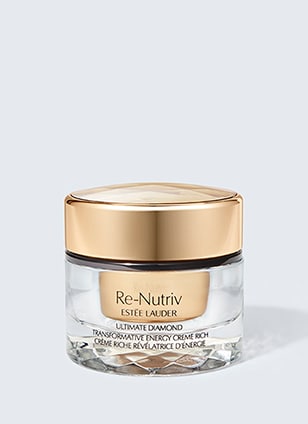 Decadently rich, deeply nourishing, exquisitely comforting.
YOU'VE SILENCED YOUR PHONE,
dimmed the lights and brought out a book - now indulge in the final step before sleep:
a relaxing cleansing & hydrating nighttime ritual that gives your skin everything
it needs to wake up looking its best.

LET'S FACE IT:
face masks can irritate your skin.
Instantly soothe, nourish and calm irritated skin and lips with this easy 3-step ritual.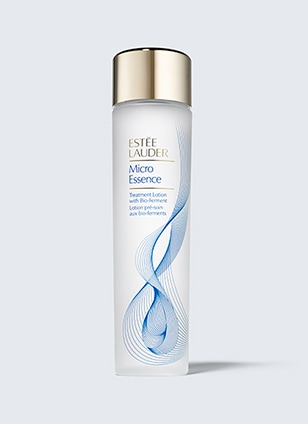 Fortify. Soothe. Nourish. Reveal your inner glow.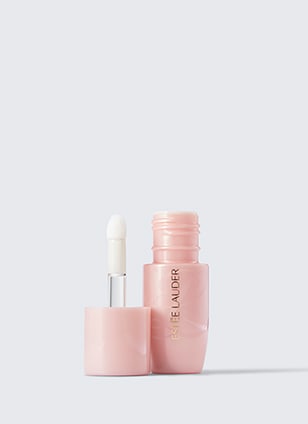 NEW!
Nourishes, soothes and softens lips every night.
NEED A QUICK BREAK FROM REALITY?
Escape to your perfect destination with one of the AERIN fragrances–whether it's a ski chalet
in Aspen with Amber Musk or the Mediterranean Sea with Mediterranean Honeysuckle.