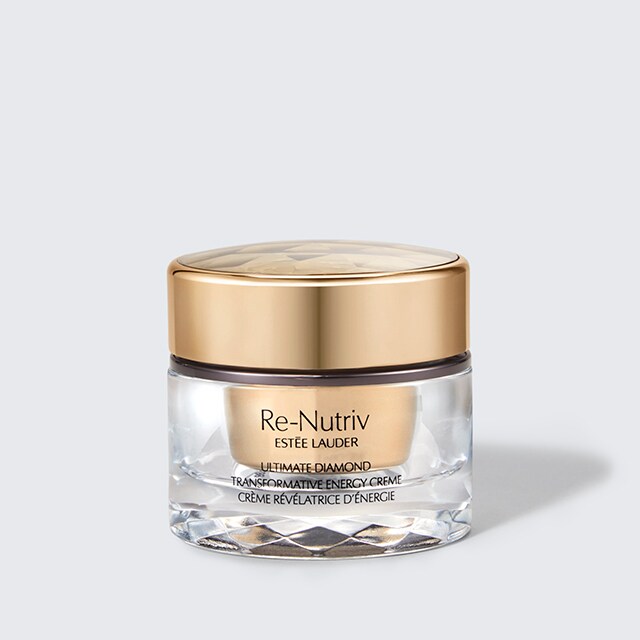 Re-Nutriv
from Reviews
With Black Diamond Truffle Extract. Pure energy.
Add to Bag
OUR MOST
COMPREHENSIVE
LUXURY OF ALL
Re-Nutriv Ultimate Diamond
Experience some of the most advanced anti-aging
skincare ever created. Each is infused with the
exclusive Black Diamond Truffle Extract—10,000
hours in the making.
Skin is transformed. Looks radiant, more
sculpted, lifted and even toned. Enviable. Extraordinary.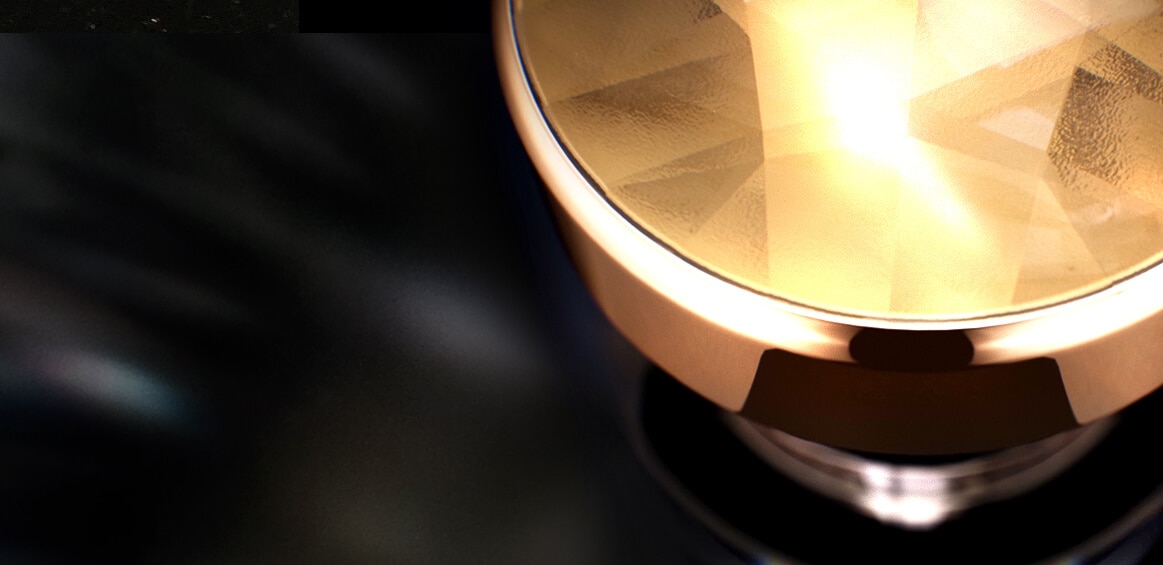 EXCLUSIVE
BLACK DIAMOND TRUFFLE
EXTRACT
It Begins in the Forests of France
Deep under the boughs of the majestic oak trees of southwestern France grows
the Black Diamond Truffle. Nourished by the roots and enriched by the fertile
earth that gives it life, this highly sought after treasure has been revered for
centuries for its rarity, richness and potency.
Our Black Diamond Truffles are harvested by hand by a single master truffle
grower, exclusively for Re-Nutriv. Using a centuries-old method, they are sought
out one by one in the coldest months of winter, at the peak of their
development. Only fresh truffles from the highest "Extra Class" grade are
selected—truly the best of the best.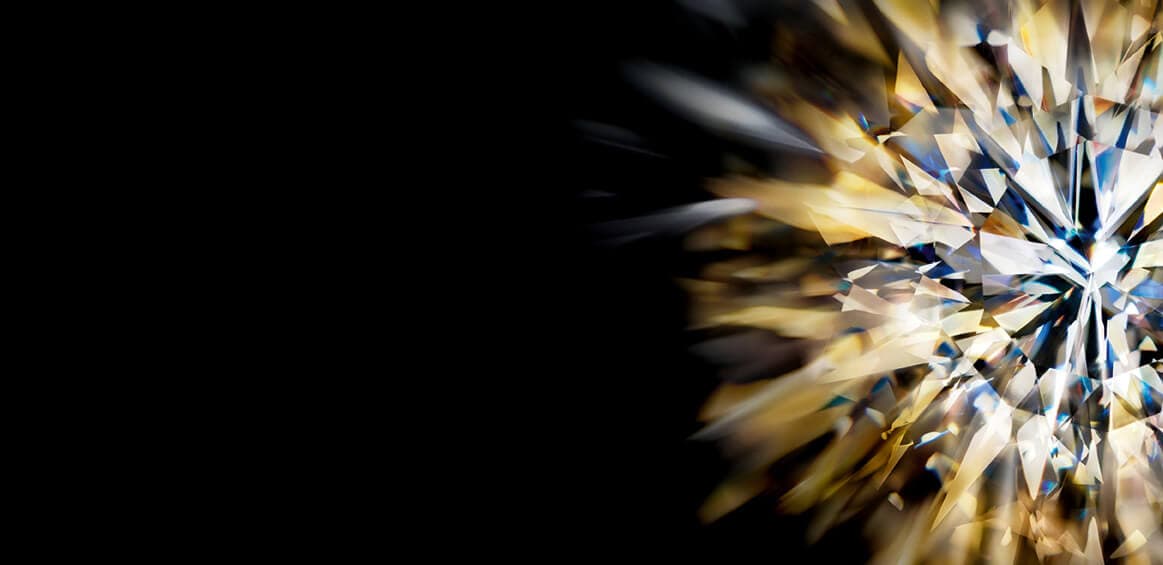 EXCLUSIVE
BLACK DIAMOND TRUFFLE
EXTRACT
Transformed with Re-Nutriv Science
Re-Nutriv commissioned a complex process that transforms the truffles
into our exclusive, powerful, scientifically advanced Black Diamond Truffle
Extract. Within days of harvesting, the fresh truffles undergo a unique
immediate-extraction measure intended to preserve maximum efficacy. They are
finely ground, double-filtered and ultra purified to create the exceptionally
concentrated extract.
TESTING HAS PROVEN THE BLACK DIAMOND TRUFFLE EXTRACT'S
ASTOUNDING ABILITY TO ENERGIZE SKIN'S NATURAL VITALITY,
TO HELP ACTIVATE A STUNNING RADIANCE.
Some of Our Favorite Posts
Reviews