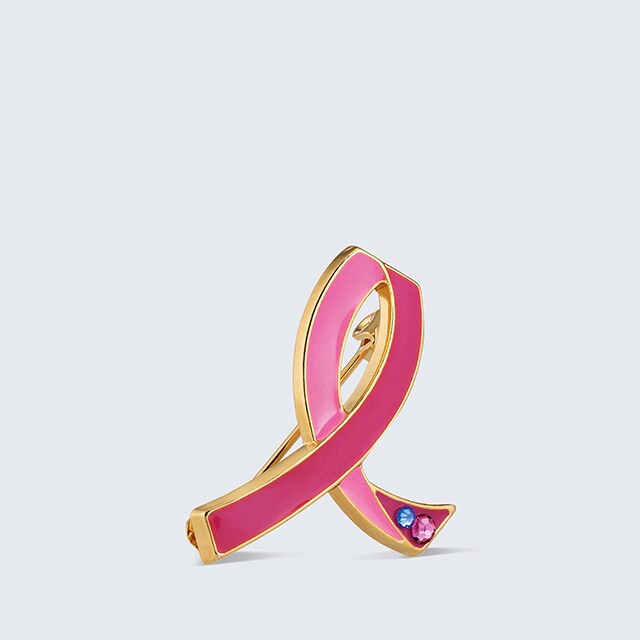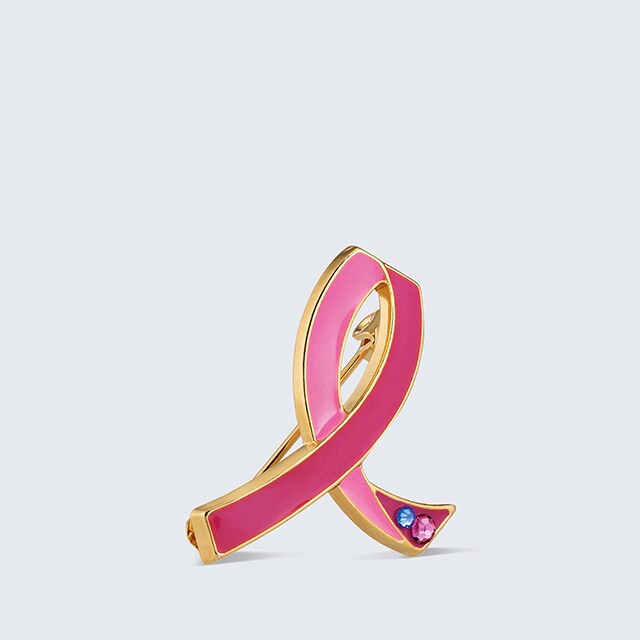 Pink Ribbon Pin
Add to Bag
Product Details
Support the cause: Our most visible way to honor and support breast cancer awareness.
Founded by the late Evelyn H. Lauder in 1992, The Estée Lauder Companies' Breast Cancer Campaign supports lifesaving research, education and medical services in its mission to create a breast cancer-free world. The Breast Cancer Research Foundation® (BCRF), also founded by Evelyn H. Lauder, is The Estée Lauder Companies' leading partner in The Campaign. It is dedicated to advancing the world's most promising research to eradicate breast cancer.
For more information on The Breast Cancer Campaign, visit
ELCompanies.com/BreastCancerCampaign
or follow The Estée Lauder Companies on Instagram, Facebook, Twitter and LinkedIn.
For each purchase of this product, Estée Lauder will make a donation:
Name of Charity: Breast Cancer Foundation (BCF) and other breast cancer related research and causes
Donation per SKU: 20% of the purchase price, with a maximum donation of $12,000
Start and End Dates: September 2023–June 2024, or while supplies last