Woody Floral
Noble Sandalwood is surrounded by
the sublime luminosity of Turkish Rose and
mystical Olibanum.
Enhances emotions of: Confidence and Energy
in those who are drawn to the scent.*
*Estée Lauder commissioned a third party neurosensory study in the US to measure
the conscious and subconscious emotional responses of 100 women.
FEEL THE MAGIC OF DAWN
The Inspiration
Imagine the breathtaking moment when the sun's rays
spread over the desert sand at dawn. Surrounding you in a warm,
luminous aura. Taking you on a new adventure
for mind, body and soul.
AN EVOLUTION IN
SCENT SCIENCE
An Experience
That Stays with You
Thanks to our ScentCapture Fragrance Extender™
technology, the scent is clinically tested to last up to 12 hours
after every application.* Nature and perfumery collide to
create an astonishing innovation from Estée Lauder—a true
first in luxury fragrance technology, and exclusively ours.
*Test panel of 15 fragrance experts.
INTUITIVE, ELEGANT,
INFUSED WITH EMOTION
A Fragrance That
Arouses The Emotions
Innovative testing shows that experiencing
Desert Eden enhances emotions of confidence and energy
in those who are drawn to the scent. These scientifically
demonstrated effects are part of a neurosensorial study
commissioned by Estée Lauder that captured consumers'
conscious and subconscious emotional
responses to fragrances.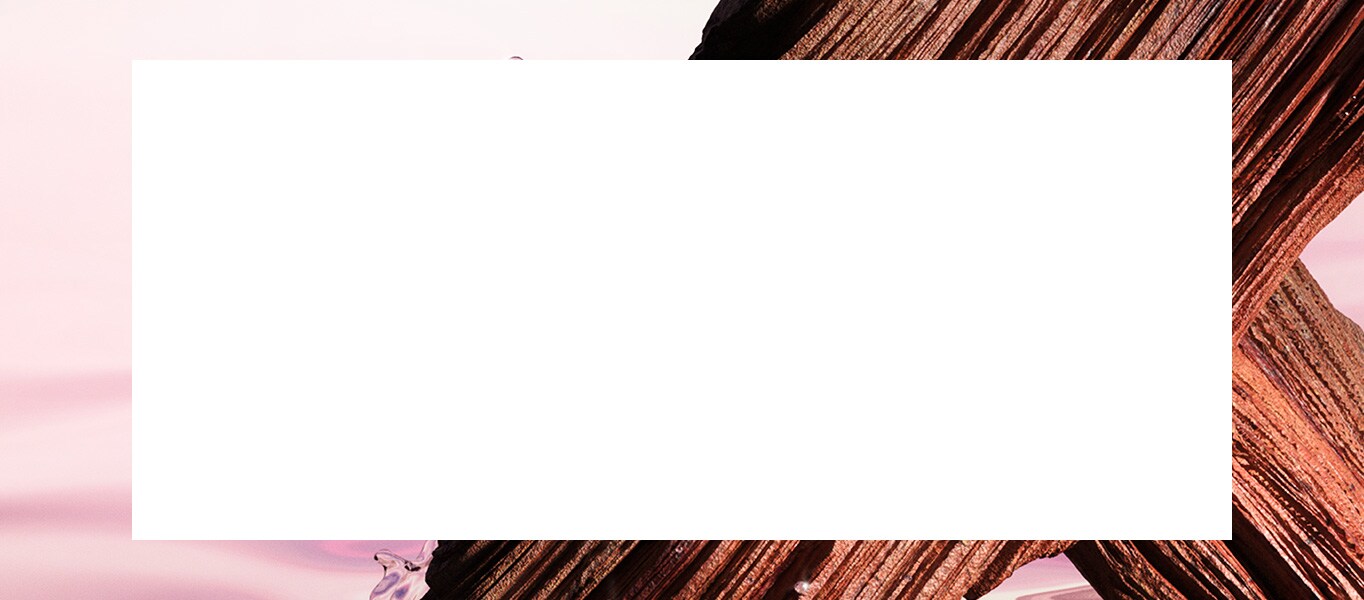 NOTES FROM THE PERFUMER
"My source of inspiration for this fragrance was the
vivid memory of the spiritual atmosphere in ancient temples.

The sense of serenity with the intoxicating smell of burning incense
and precious woods made a lasting impression on me."
– ANNE FLIPO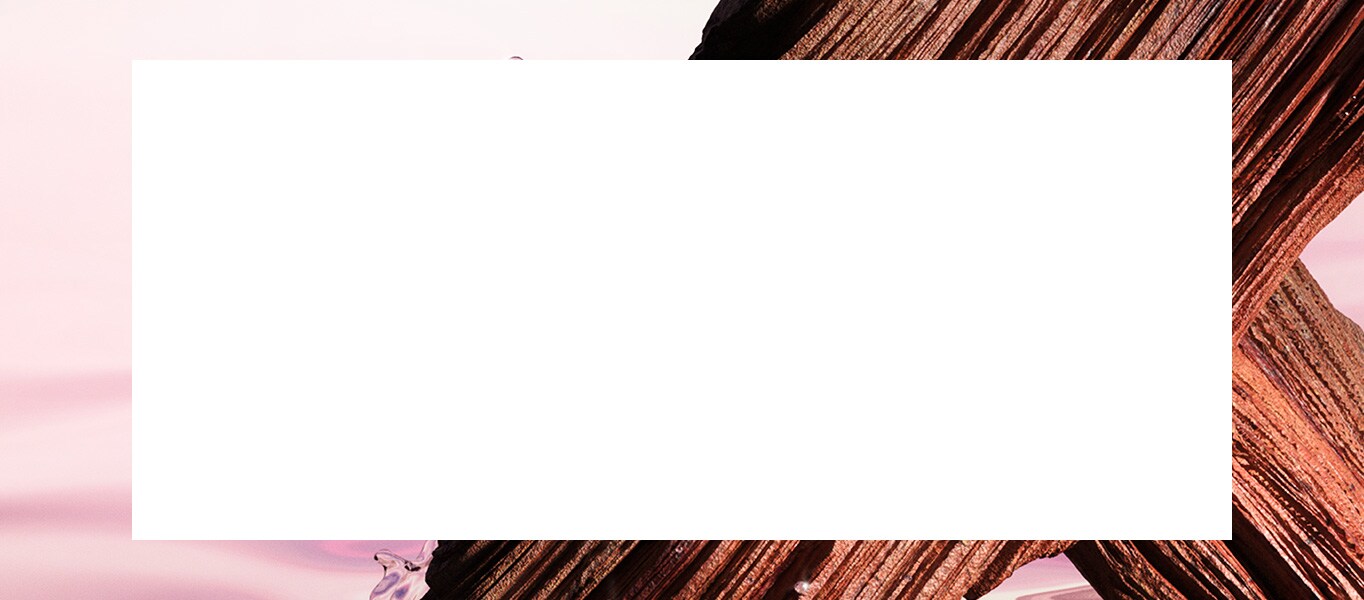 NOTES FROM THE PERFUMER
"Sandalwood is the central ingredient in this fragrance.

The woody and creamy notes that escape from this precious wood elegantly blend with floral notes such as the crisp Turkish Rose Essential."
– ANNE FLIPO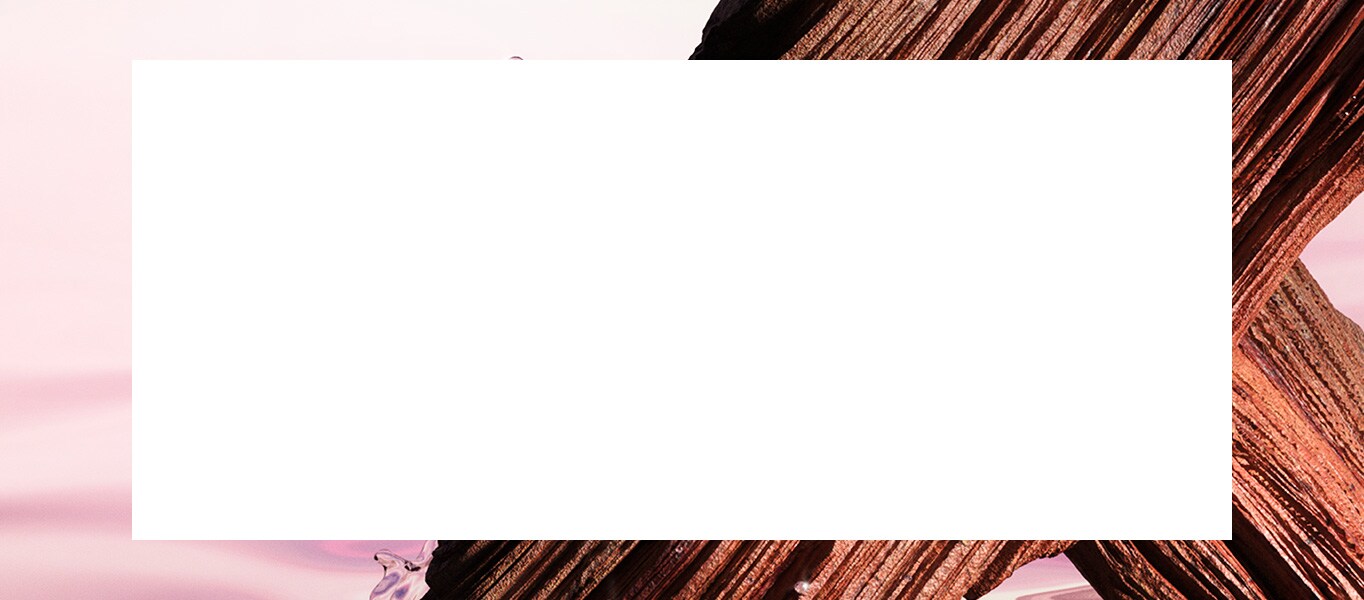 NOTES FROM THE PERFUMER
"This fragrance will envelop the wearer in a luminous and sensual veil, perfect for that confident and radiant woman who embraces the future in all she does."
– ANNE FLIPO

THE ESTÉE LAUDER LUXURY COLLECTION
"Fragrance exists in the mind, not just the senses."
Let your mind imagine them. Let your senses feel them. Extraordinary fragrances that
take you to enchanted, undiscovered places no fragrance has ever taken you before;
your mind and senses thrillingly alive, awakened and transformed.
Some of Our Favorite Posts
#LuxuryFragrance
Reviews