Floral Marine
A Cherry Blossom Accord is enhanced with crisp Blackcurrant Buds
from Burgundy and Chinese Geranium.
Enhances emotions of: Uplifting Cheerfulness
in those who are drawn to the scent.*
*Estée Lauder commissioned a third party neurosensory study in the US to measure
the conscious and subconscious emotional responses of 100 women.
WALK THROUGH A SECRET GARDEN
The Inspiration
Walk through a garden in full bloom as
flurries of spring blossoms scent the air, illuminate the sky
and exhilarate your senses. A dream without end that
leads you into the beauty of night.
AN EVOLUTION IN
SCENT SCIENCE
An Experience
That Stays with You
Thanks to our ScentCapture Fragrance Extender™
technology, the scent is clinically tested to last up to 12 hours
after every application.* Nature and perfumery collide to
create an astonishing innovation from Estée Lauder—a true
first in luxury fragrance technology, and exclusively ours.
*Test panel of 15 fragrance experts.
INTUITIVE, ELEGANT,
INFUSED WITH EMOTION
A Fragrance That
Arouses The Emotions
Innovative testing shows that experiencing
Dream Dusk enhances emotions of uplifting cheerfulness
in those who are drawn to the scent. These scientifically
demonstrated effects are part of a neurosensorial study
commissioned by Estée Lauder that captured consumers'
conscious and subconscious emotional
responses to fragrances.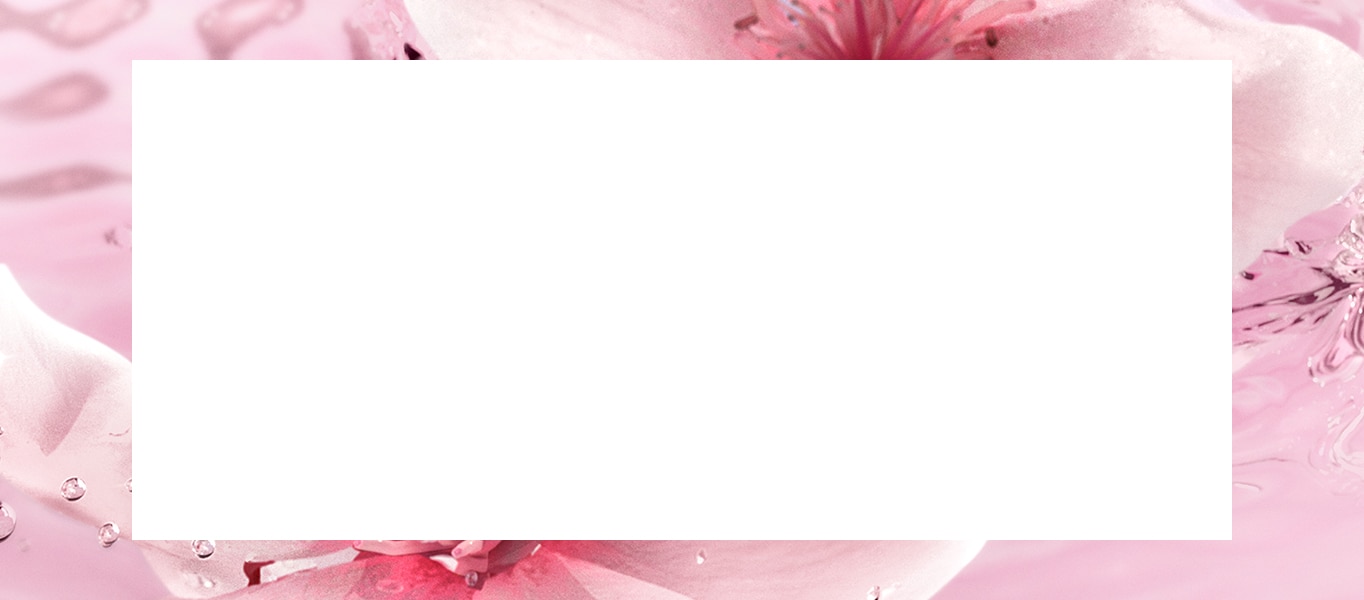 NOTES FROM THE PERFUMER
"When I created this fragrance, I envisioned a beautiful picture of
a lush Asian garden in early springtime when flowers are starting
to bloom with a flurry of soft pink petals.

I captured that ephemeral scent of Cherry Blossom
to symbolize the hope of new beginnings."
– JEAN MARC CHALLIAN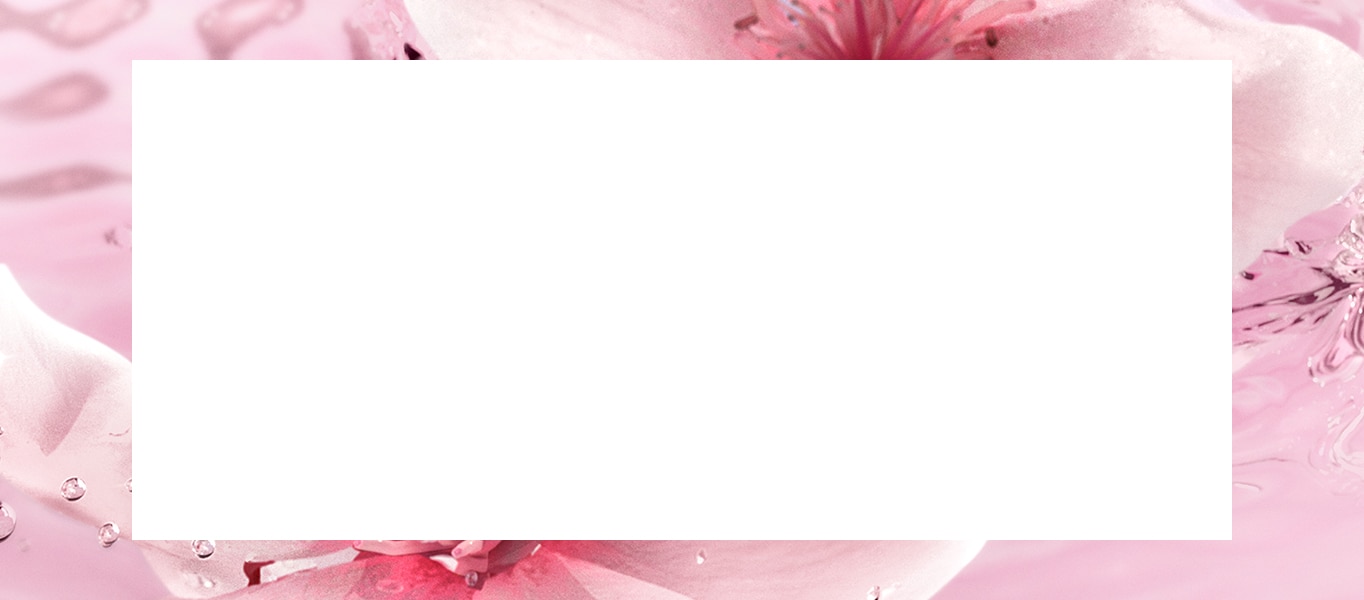 NOTES FROM THE PERFUMER
"I wanted to convey the intoxicating feeling of a textured floralcy.

It's why I created a true-to-nature Cherry Blossom impression and blended it with a red Chinese Geranium, a symbol of passion and celebration, and finally added a touch of crisp and energizing Blackcurrant Bud."
– JEAN MARC CHALLIAN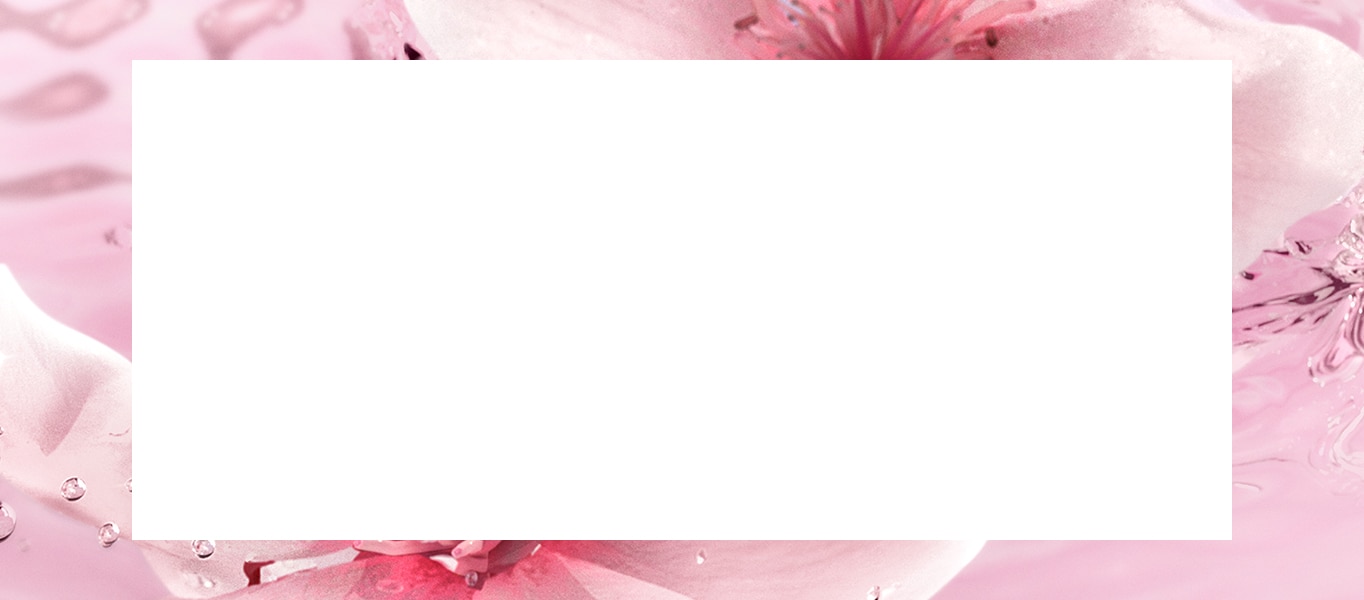 NOTES FROM THE PERFUMER
"My desire while creating this fragrance was to transport the wearer in a lush and dream-like spring garden that will inspire in them a lot of confidence and happiness."
– JEAN MARC CHALLIAN

THE ESTÉE LAUDER LUXURY COLLECTION
"Fragrance exists in the mind, not just the senses."
Let your mind imagine them. Let your senses feel them. Extraordinary fragrances that
take you to enchanted, undiscovered places no fragrance has ever taken you before;
your mind and senses thrillingly alive, awakened and transformed.
Some of Our Favorite Posts
Reviews