Amber Spicy
A halo of golden sensuality radiates from the scent of
Sichuan Pepper from China. It is surrounded by the smoky sweetness of
Madagascar Vanilla and smoldering Leatherwood.
Enhances emotions of: Confidence and Sensuality
in those who are drawn to the scent.*
*Estée Lauder commissioned a third party neurosensory study in the US to measure
the conscious and subconscious emotional responses of 100 women.
RISE UP INTO A BRILLIANT SUNSET
The Inspiration
Rise up into a vast, brilliant sunset sky, turning the world
below to amber and gold. Filling your senses with waves of
pure happiness and your spirit with hope.

When you return to earth you know that
you can do anything now. The power is yours.
AN EVOLUTION IN
SCENT SCIENCE
An Experience
That Stays with You
Thanks to our ScentCapture Fragrance Extender™
technology, the scent is clinically tested to last up to 12 hours
after every application.* Nature and perfumery collide to
create an astonishing innovation from Estée Lauder—a true
first in luxury fragrance technology, and exclusively ours.
*Test panel of 15 fragrance experts.
INTUITIVE, ELEGANT,
INFUSED WITH EMOTION
A Fragrance That
Arouses The Emotions
Innovative testing shows that experiencing
Infinite Sky enhances emotions of confidence and sensuality
in those who are drawn to the scent. These scientifically
demonstrated effects are part of a neurosensorial
study commissioned by Estée Lauder that captured consumers'
conscious and subconscious emotional
responses to fragrances.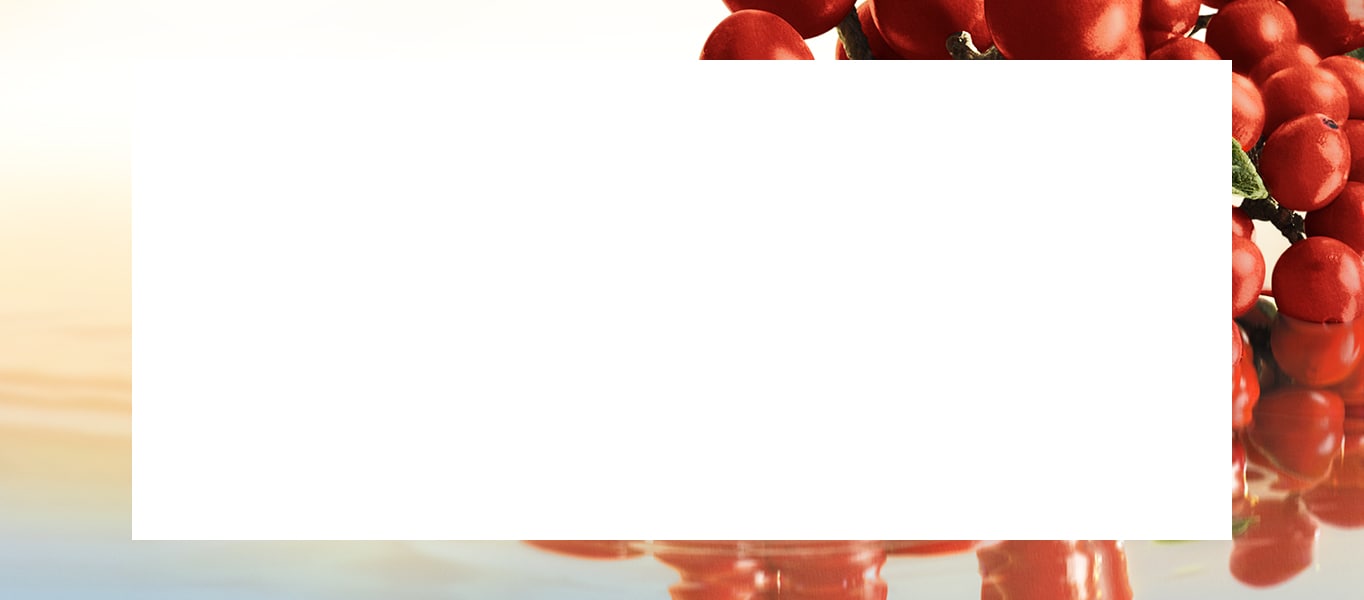 NOTES FROM THE PERFUMER
"When I created this fragrance,
I was inspired by the beauty of nightfall
when the daylight gives way to dusk, and
our senses are heightened.

It's an extremely sensual but
also spiritual fragrance."
– DOMINIQUE ROPION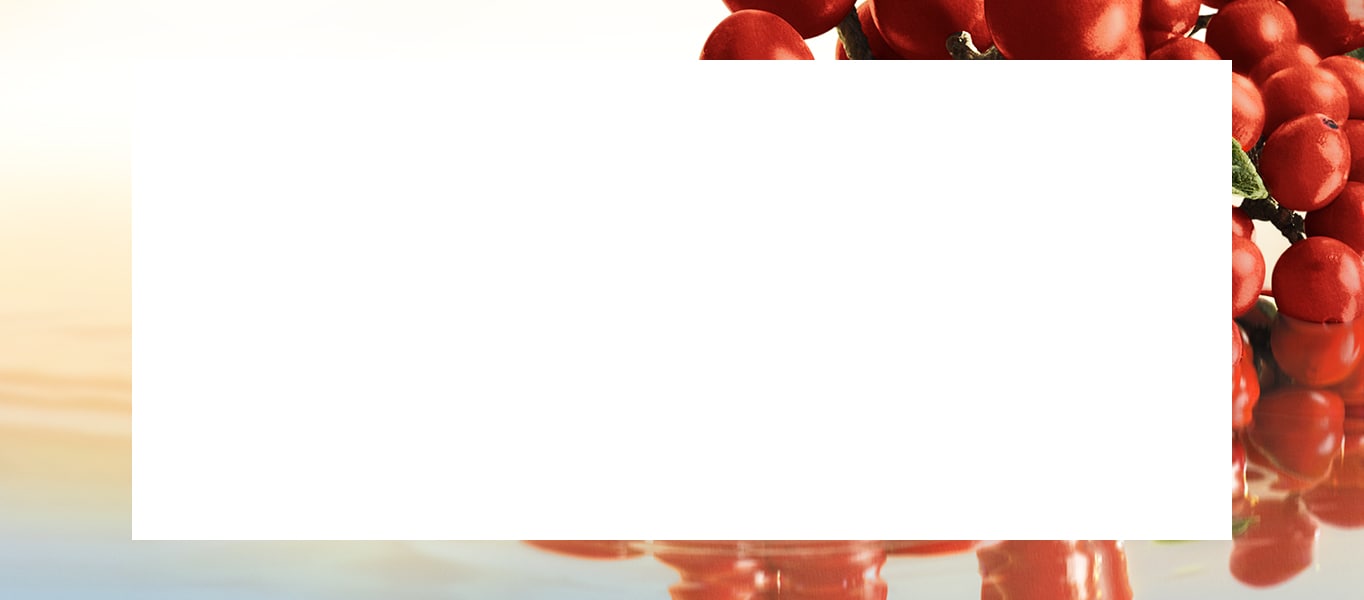 NOTES FROM THE PERFUMER
"I used 3 luxurious ingredients to create this sense of harmony and mystery. Sichuan Pepper, a smoked Vanilla, and a Leatherwood accord.

Sichuan Pepper is a very important ingredient in traditional Chinese medicine and is known to rebalance yin and yang."
– DOMINIQUE ROPION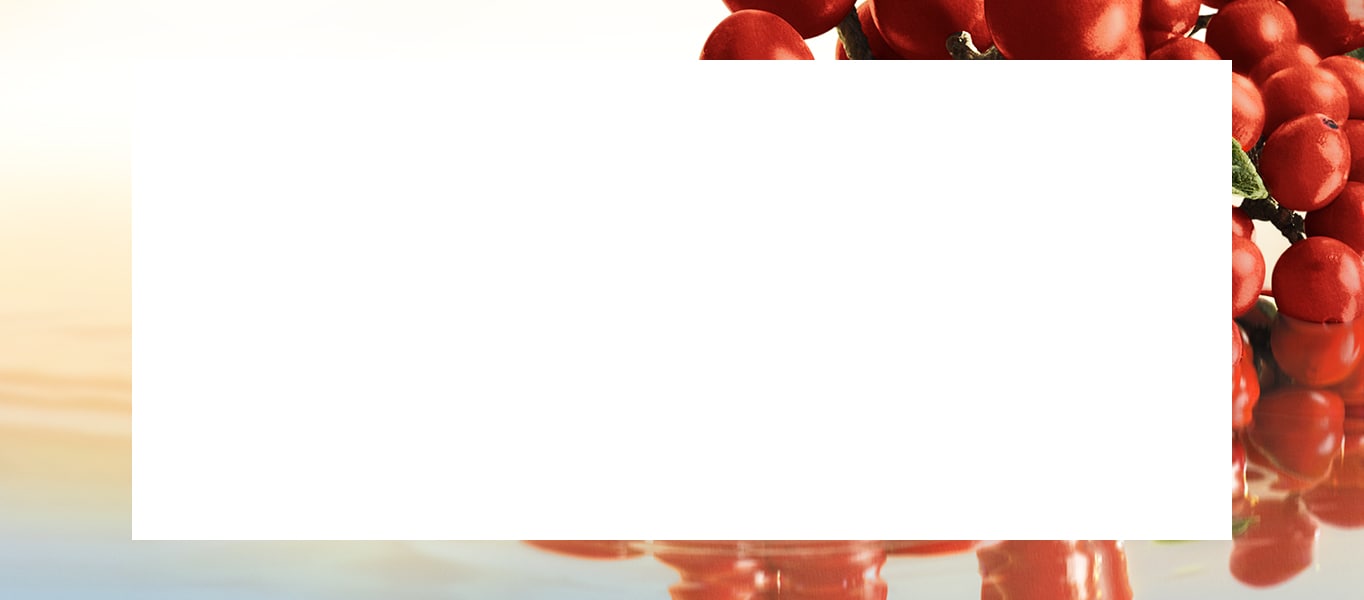 NOTES FROM THE PERFUMER
"When I created this fragrance, I saw in my mind's eye a blazing sunset filling the sky with golden and amber reflections.

This mesmerizing color was the perfect representation of a confident and mysterious woman. I recreated this sensation by using voluptuous and energizing ingredients."
– DOMINIQUE ROPION

THE ESTÉE LAUDER LUXURY COLLECTION
"Fragrance exists in the mind, not just the senses."
Let your mind imagine them. Let your senses feel them. Extraordinary fragrances that
take you to enchanted, undiscovered places no fragrance has ever taken you before;
your mind and senses thrillingly alive, awakened and transformed.
Some of Our Favorite Posts
#LuxuryFragrance
Reviews