Leather Floral
Notes of three types of lush Osmanthus flowers are
surrounded by Cistus Oil from Spain and an untamed
burnished Leather Accord.
Enhances emotions of: Happiness and Confidence
in those who are drawn to the scent.*
*Estée Lauder commissioned a third party neurosensory study in the US to measure
the conscious and subconscious emotional responses of 100 women.
ESCAPE INTO A MOONLIT FOREST
The Inspiration
Escape to a moonlit forest filled with unexpected
temptations for the senses and rare, tantalizing flowers. Even the
air shimmers with the aura of its moon-drenched power,
a paradise forever untamable, forever wild.
AN EVOLUTION IN
SCENT SCIENCE
An Experience
That Stays with You
Thanks to our ScentCapture Fragrance Extender™
technology, the scent is clinically tested to last up to 12 hours
after every application.* Nature and perfumery collide to
create an astonishing innovation from Estée Lauder—a true
first in luxury fragrance technology, and exclusively ours.
*Test panel of 15 fragrance experts.
INTUITIVE, ELEGANT,
INFUSED WITH EMOTION
A Fragrance That
Arouses The Emotions
Innovative testing shows that experiencing
Paradise Moon enhances emotions of
happiness and confidence in those who are drawn to the scent.
These scientifically demonstrated effects are part of a neurosensorial
study commissioned by Estée Lauder that captured consumers'
conscious and subconscious emotional
responses to fragrances.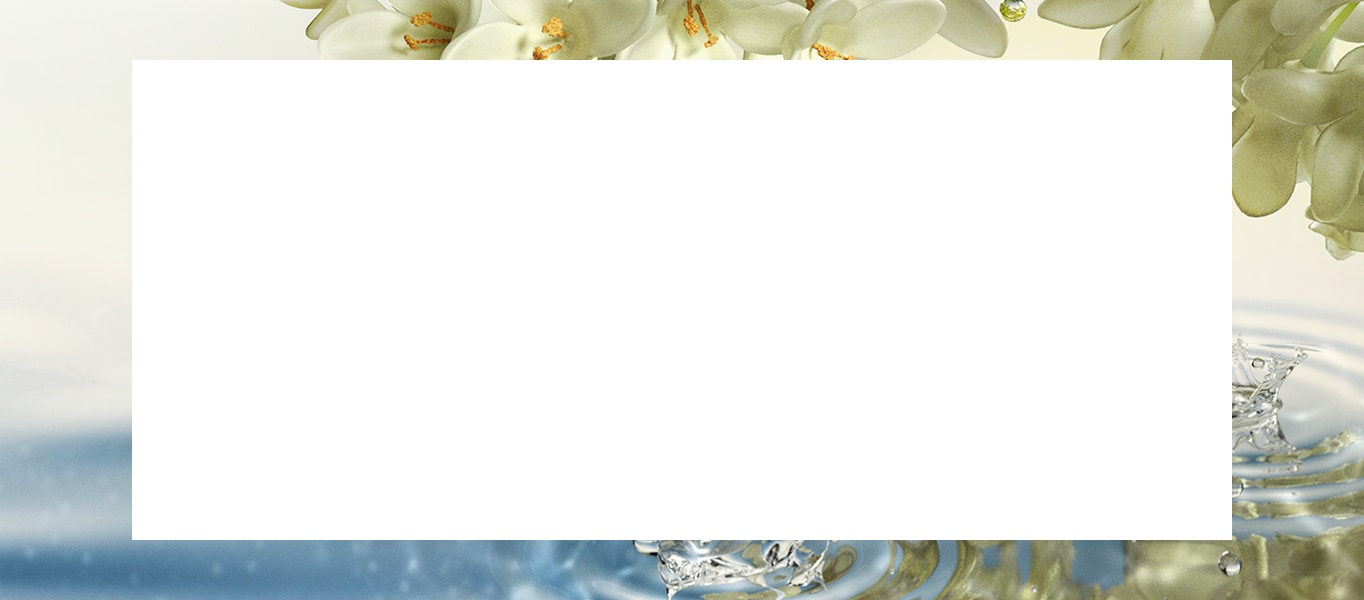 NOTES FROM THE PERFUMER
"This fragrance was inspired by
the Osmanthus blooming season where the joy and lust
for life you experience is difficult to describe.

It is no wonder that this tiny flower,
which exhales such a powerful scent, is a favorite of the Chinese,
and finds its use in scented teas, traditional medicine,
exquisite food condiments, and gorgeous perfumes ."
– RODRIGO FLORES-ROUX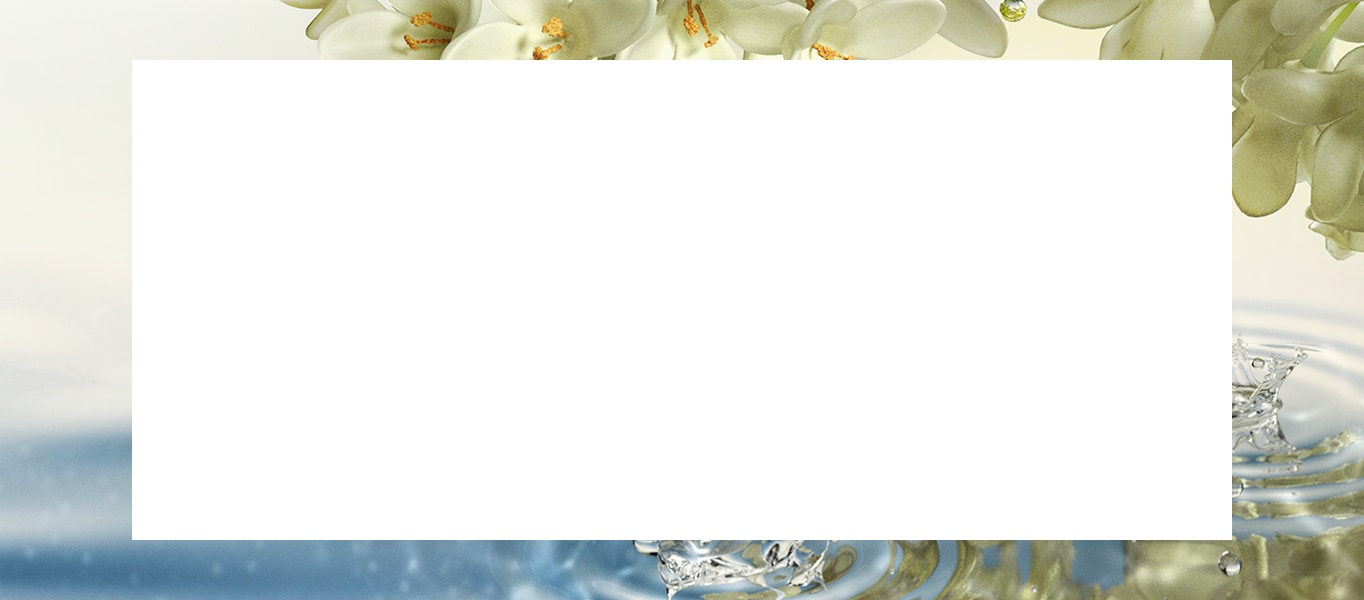 NOTES FROM THE PERFUMER
"I wanted to capture the beautiful, atmospheric scent of Osmanthus, illustrating both the natural airy quality of the blossoming trees and the sensual, leathery character of Osmanthus Absolute... marrying it with a hint of richly ambery Cistus Labdanum.

The composition is ignited via a sensual Leather Accord, complimenting the opulence of Osmanthus."
– RODRIGO FLORES-ROUX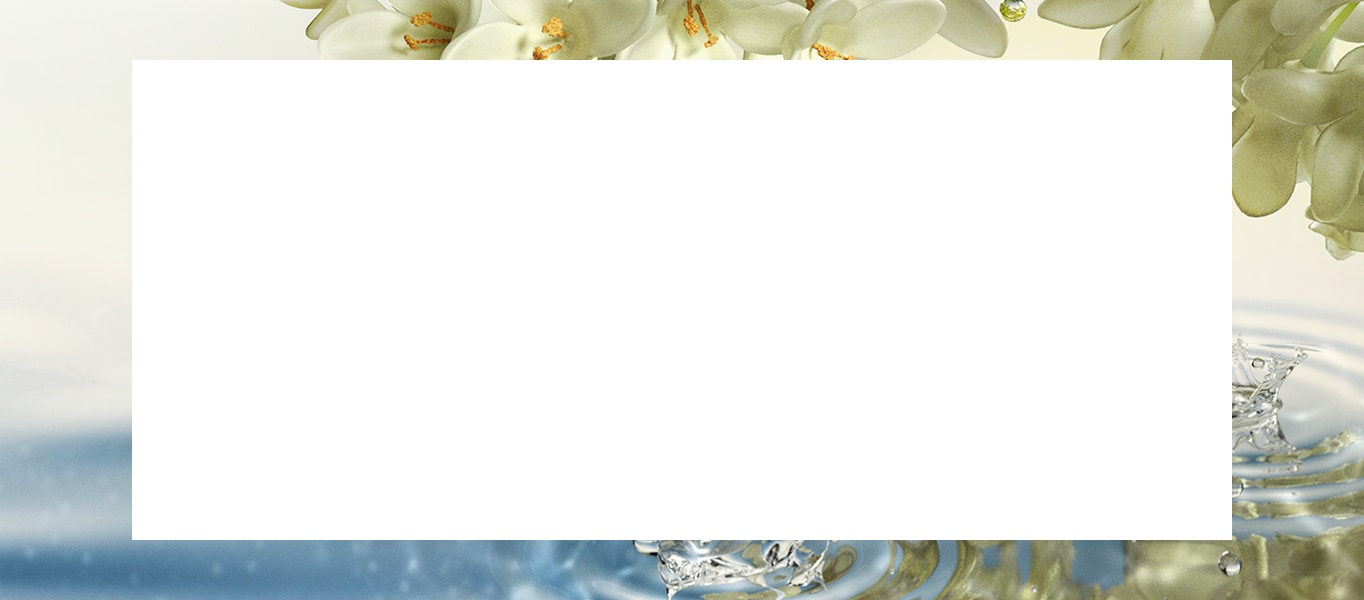 NOTES FROM THE PERFUMER
"The scent is just sheer happiness; it makes you feel uplifted while at the same time it is effortlessly chic!

It empowers you to smile big and bright."
– RODRIGO FLORES-ROUX

THE ESTÉE LAUDER LUXURY COLLECTION
"Fragrance exists in the mind, not just the senses."
Let your mind imagine them. Let your senses feel them. Extraordinary fragrances that
take you to enchanted, undiscovered places no fragrance has ever taken you before;
your mind and senses thrillingly alive, awakened and transformed.
Some of Our Favorite Posts
Reviews