Woody Vetiver
Vetiver from Haiti is surrounded by
the shimmering, spicy freshness of Pink Pepper and
an exclusive Musk Accord.
Enhances emotions of: Relaxation and Sensuality
in those who are drawn to the scent.*
*Estée Lauder commissioned a third party neurosensory study in the US to measure
the conscious and subconscious emotional responses of 100 women.
JOURNEY OVER ROSE-TINTED SANDS
The Inspiration
Dreamy as the night, delicate as the dawn.
Journey across soft, rose-tinted sands into a warm and
welcoming world for the senses. A lush oasis of
subtle depths, sensuality and light.
AN EVOLUTION IN
SCENT SCIENCE
An Experience
That Stays with You
Thanks to our ScentCapture Fragrance Extender™
technology, the scent is clinically tested to last up to 12 hours
after every application.* Nature and perfumery collide to
create an astonishing innovation from Estée Lauder—a true
first in luxury fragrance technology, and exclusively ours.
*Test panel of 15 fragrance experts.
INTUITIVE, ELEGANT,
INFUSED WITH EMOTION
A Fragrance That
Arouses The Emotions
Innovative testing shows that experiencing
Blushing Sands enhances emotions of
relaxation and sensuality in those who are drawn to the scent.
These scientifically demonstrated effects are part of
a neurosensorial study commissioned by Estée Lauder
that captured consumers' conscious and subconscious
emotional responses to fragrances.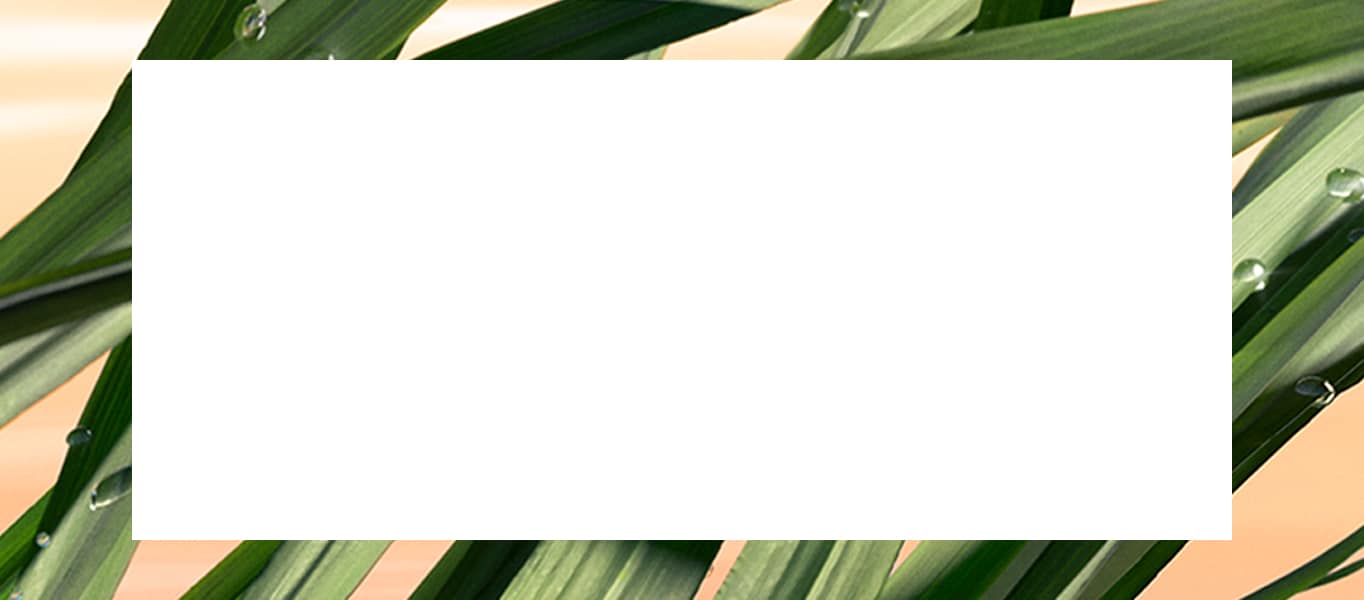 NOTES FROM THE PERFUMER
"I was inspired by the image of an elegant
and confident woman and used both feminine and
more typically masculine woody notes to create
a contrast and sense of yin and yang.

Using these bold ingredients captures her true essence
and helps to create an aura of intrigue."
– CLEMENT GAVARRY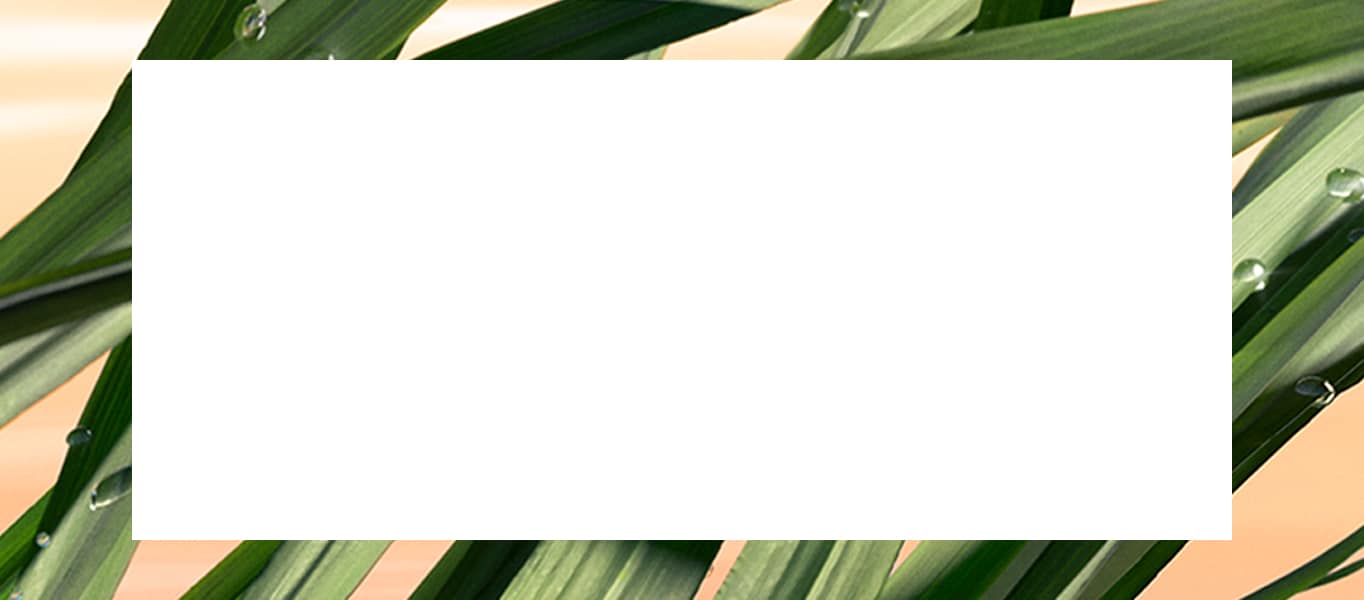 NOTES FROM THE PERFUMER
"The combination of high-quality Vetiver from Haiti
with masculine woody and leathery undertones,
contrasted with shimmering Pink Pepper
from Madagascar and a luminous musk accord
creates a beautiful smoky, warm scent."
– CLEMENT GAVARRY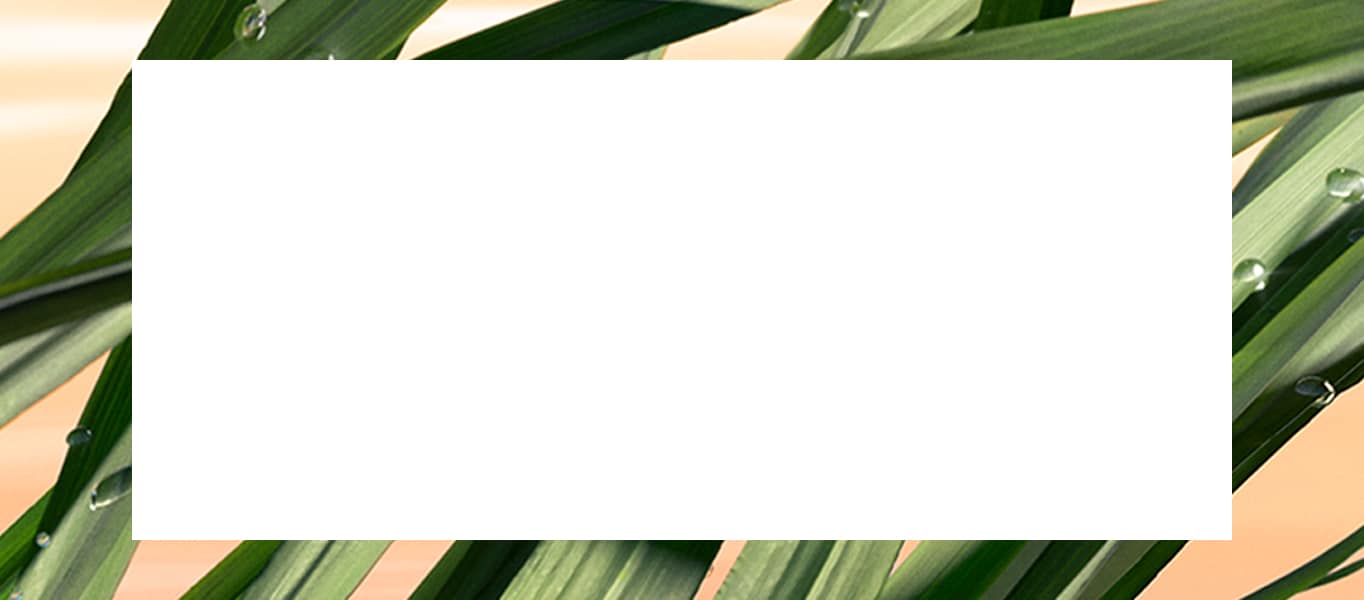 NOTES FROM THE PERFUMER
"I envision a confident, sensual and sophisticated woman wearing this fragrance.

The tension between female empowerment and soft comfort will make her feel powerful and make a statement "
– CLEMENT GAVARRY

THE ESTÉE LAUDER LUXURY COLLECTION
"Fragrance exists in the mind, not just the senses."
Let your mind imagine them. Let your senses feel them. Extraordinary fragrances that
take you to enchanted, undiscovered places no fragrance has ever taken you before;
your mind and senses thrillingly alive, awakened and transformed.
Some of Our Favorite Posts
Reviews