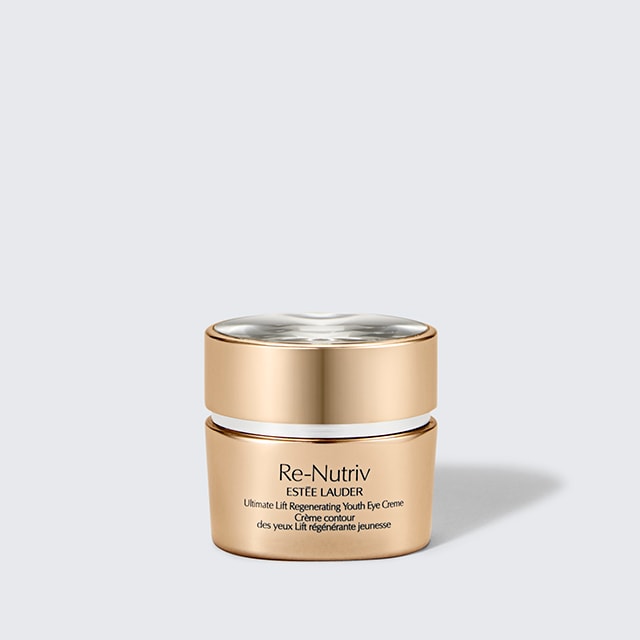 Re-Nutriv
from Reviews
Gives eyes a brighter, more lifted look.
Add to Bag
We Reveal the Secret
of the Himalayan Gentian
A precious survivalist flower that thrives in the world's
highest mountains, known for their harsh conditions.
Despite poor soil, UV exposure and cold,
this flower regenerates every year.
When the wild plants reach maturity, their stems turn
magenta, signaling the hand-harvesting can begin.
Our extract, with a concentrated "survivalist molecule"
and the power to boost a natural protein vital for skin's
structure, is a potent force for a renewed look.
Some of Our Favorite Posts
Reviews