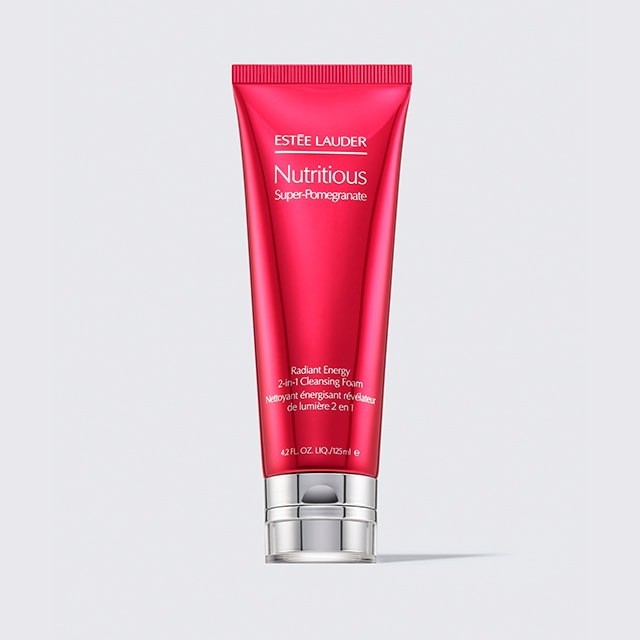 Nutritious Super-Pomegranate
from Reviews
Purifies skin 2 ways: as daily cleanser or as mask.
Add to Bag
At the heart of our Nutritious Collection is our potent Super-Pomegranate Complex.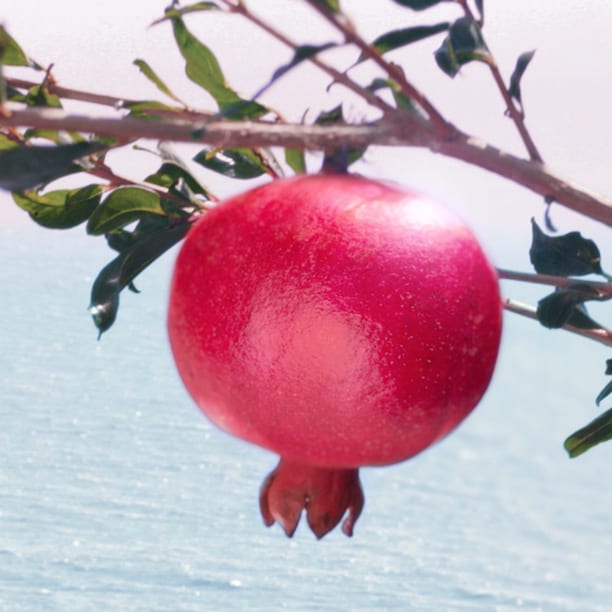 Mediterranean Pomegranate
This legendary superfood is known for its powerful anti-oxidants, vitamins and more. Harvested in the heart of the Mediterranean basin, it is picked at peak freshness for maximum potency.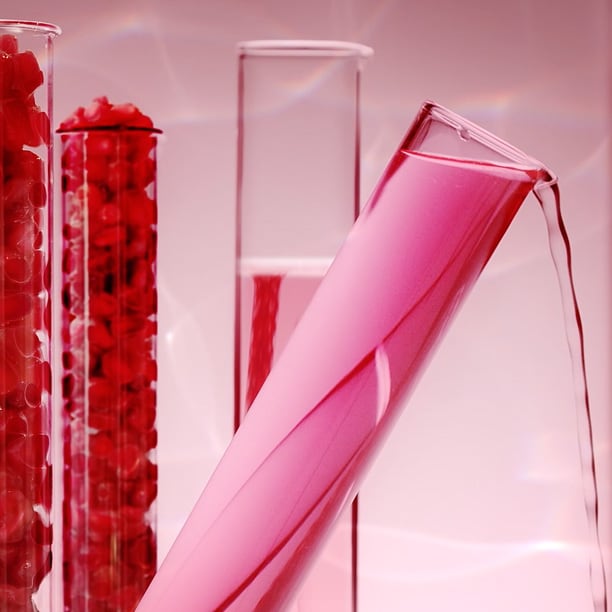 Our pomegranates are transformed through an 8-step whole fruit cold-solvent extraction process to preserve power and potency. Part of our masterfully crafted complex along with a patented Super-Berry Ferment and essential vitamins and minerals.
Beautiful skin starts here. All you need are a few
high-performance formulas targeted to your skin's specific needs.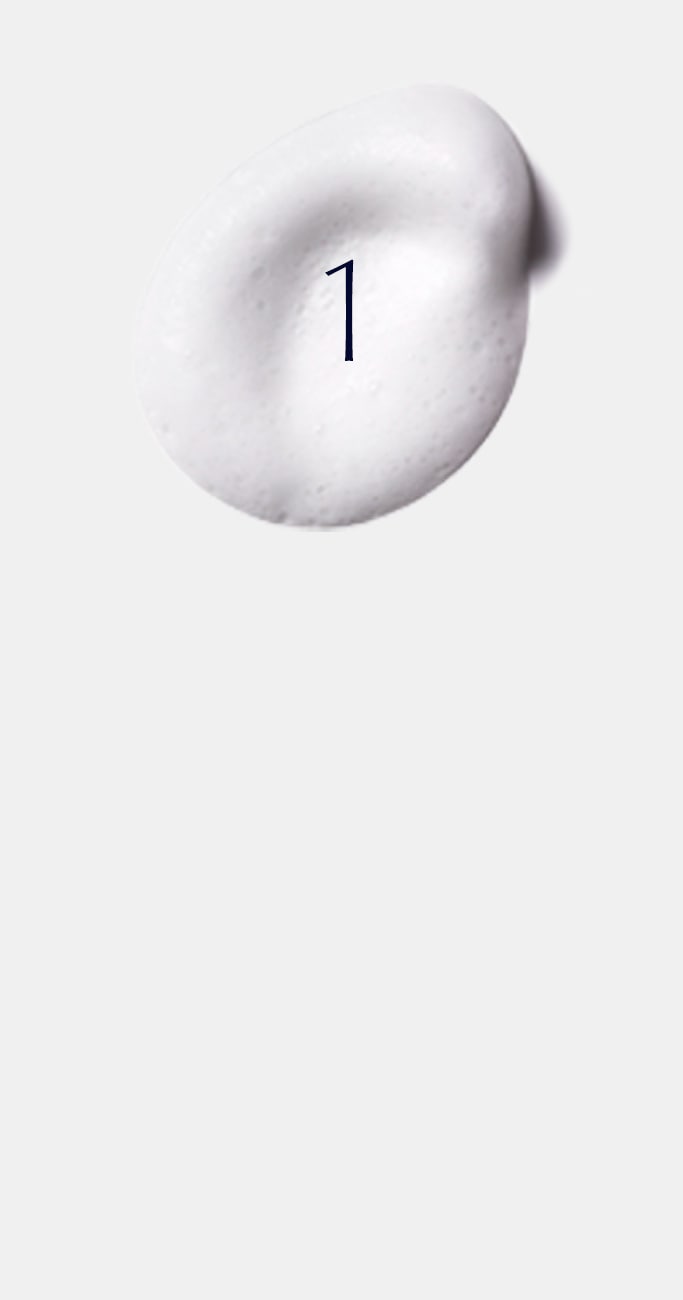 Purify skin with a gentle, multi-action cleanser.
Massage over face using circular motions. Rinse off with water.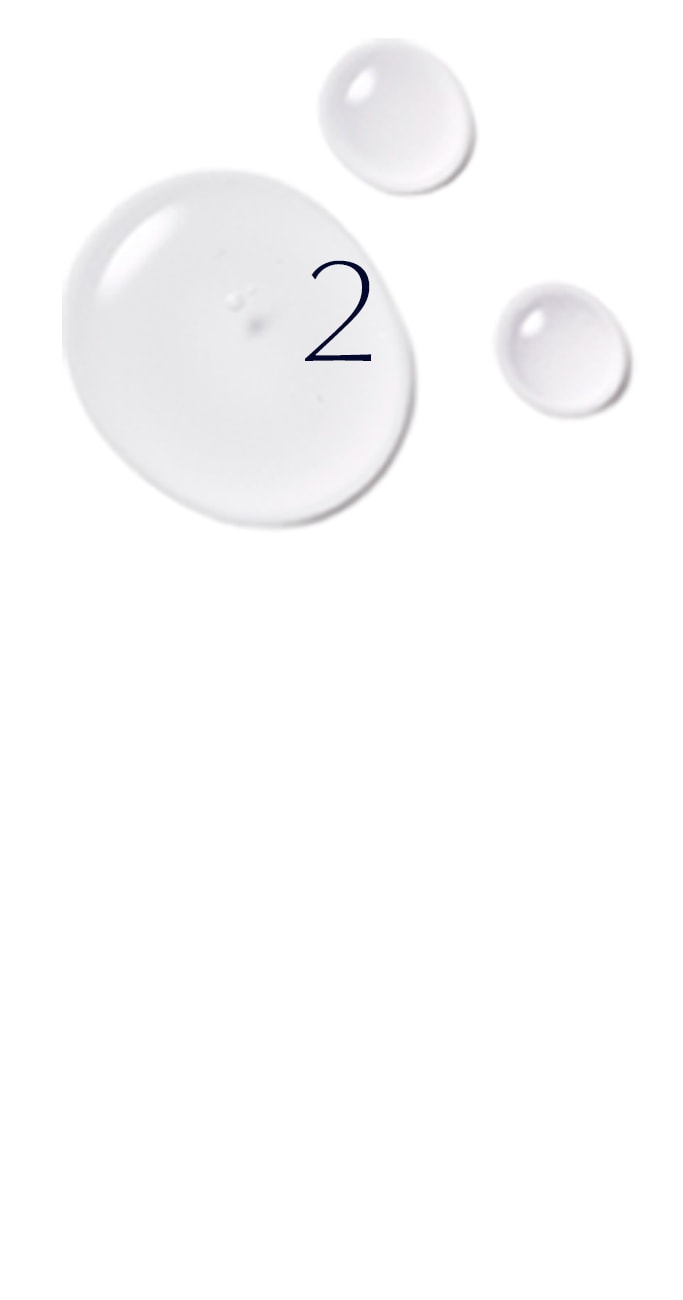 Prep skin with intense moisture and radiance.
Add to palm of hand. Press palms together. Pat onto cheeks, chin & forehead. Or, blend with cotton pad.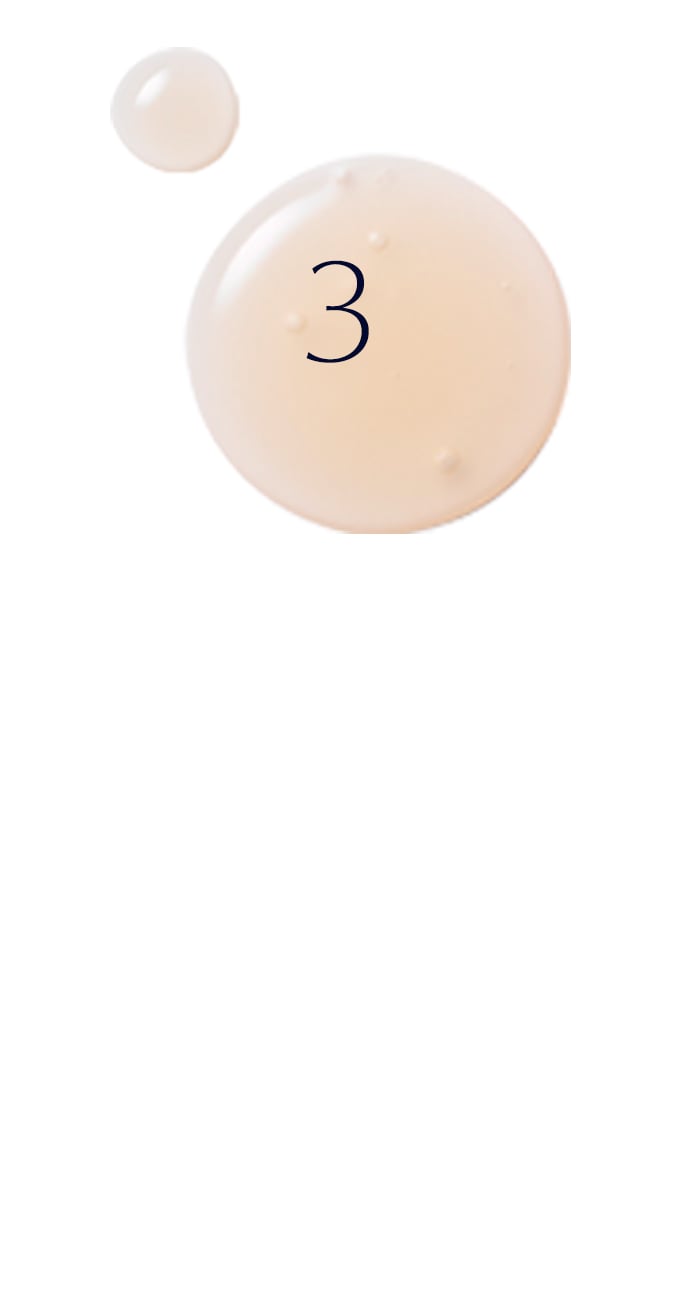 Powerful, targeted anti-aging treatment.
Massage onto face tracing a heart shape, starting at the center of face & down to chin.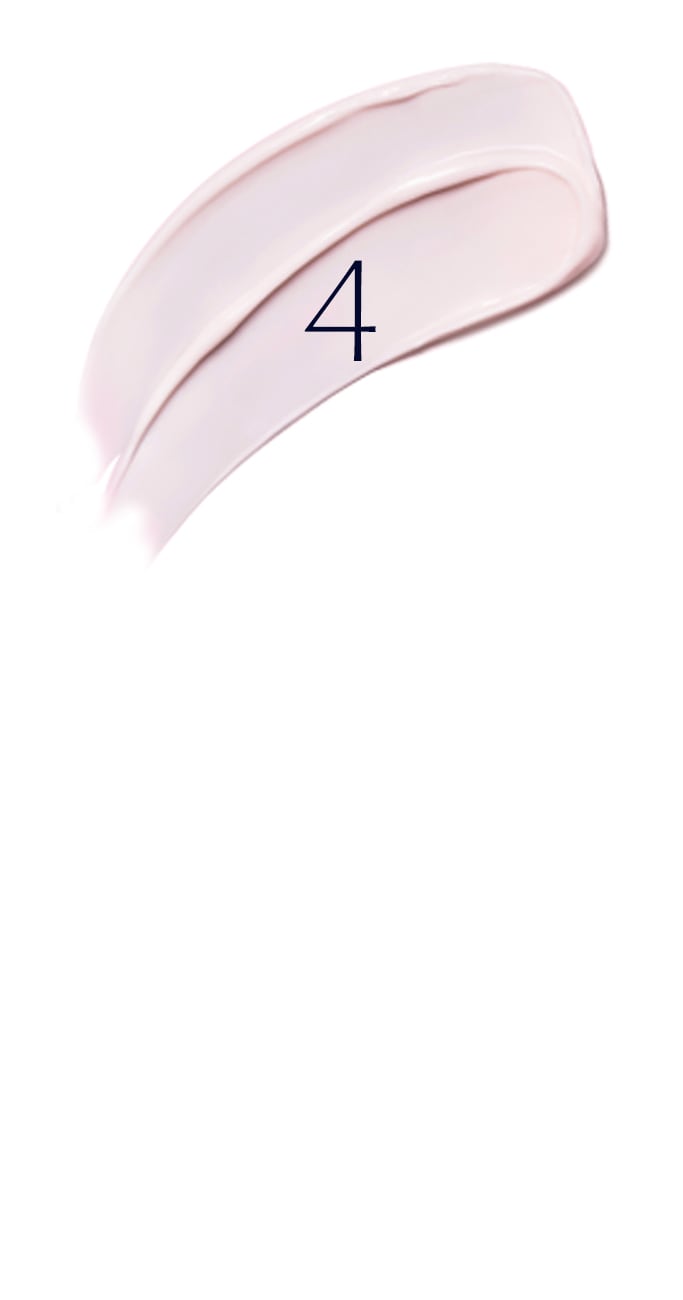 Intense hydration plus targeted anti-aging technologies.
Warm creme between fingertips. Gently sweep over face from center out. Press both hands onto cheeks, forehead & chin.
Targeted treatment. Richly hydrating, highly effective—and gentle.
Using ring finger, apply 3 dots. 1 at outer corner, 1 in middle under eye & 1 at inner eye corner. Gently tap to pat in.
Reviews