Revitalizing Supreme+ Moisturizer
from Reviews
Ultra lightweight, ultra comfortable, ultra hydrating.
Add to Bag
The powerful ingredient behind our Revitalizing Supreme+ Collection.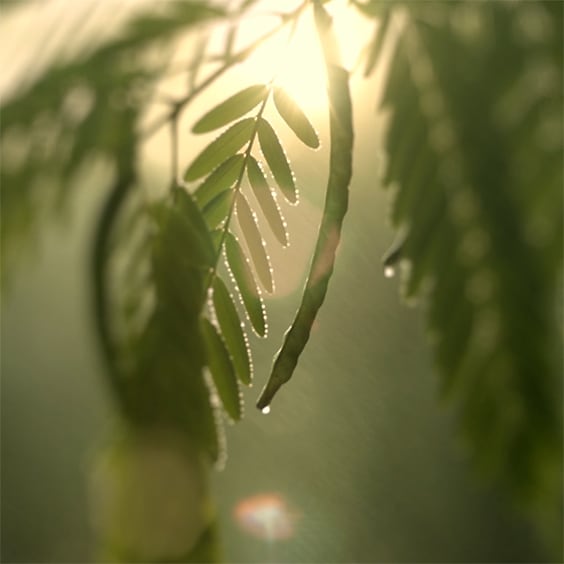 The Moringa Plant (often referred to as the "miracle tree" or the "tree of life") has been known for its exceptionally nourishing qualities for thousands of years.
It holds key building blocks of life—calcium, potassium, Vitamin C, amino acids and Omega 3. It's one of the most powerful anti-aging ingredients we've ever discovered.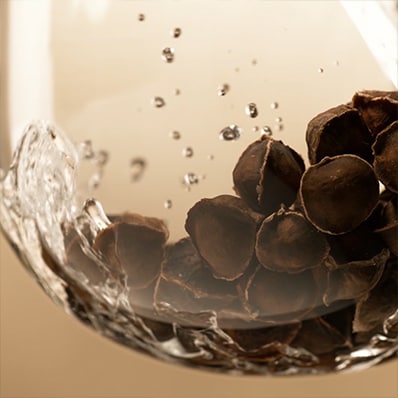 Our exclusive Moringa Extract helps skin optimize its natural renewal and cellular potential.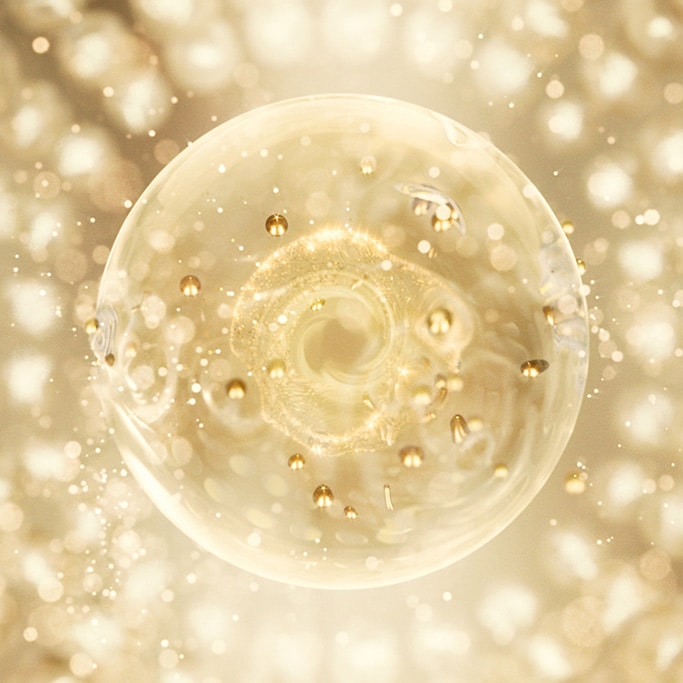 It works together with our pro-collagen technology to help reduce the look of lines and wrinkles.
Supports a powerful protein known as the "gatekeeper of youth"—helping skin "unlock" multiple anti-aging pathways.
Beautiful skin starts here. All you need are a few
high-performance formulas targeted to your skin's specific needs.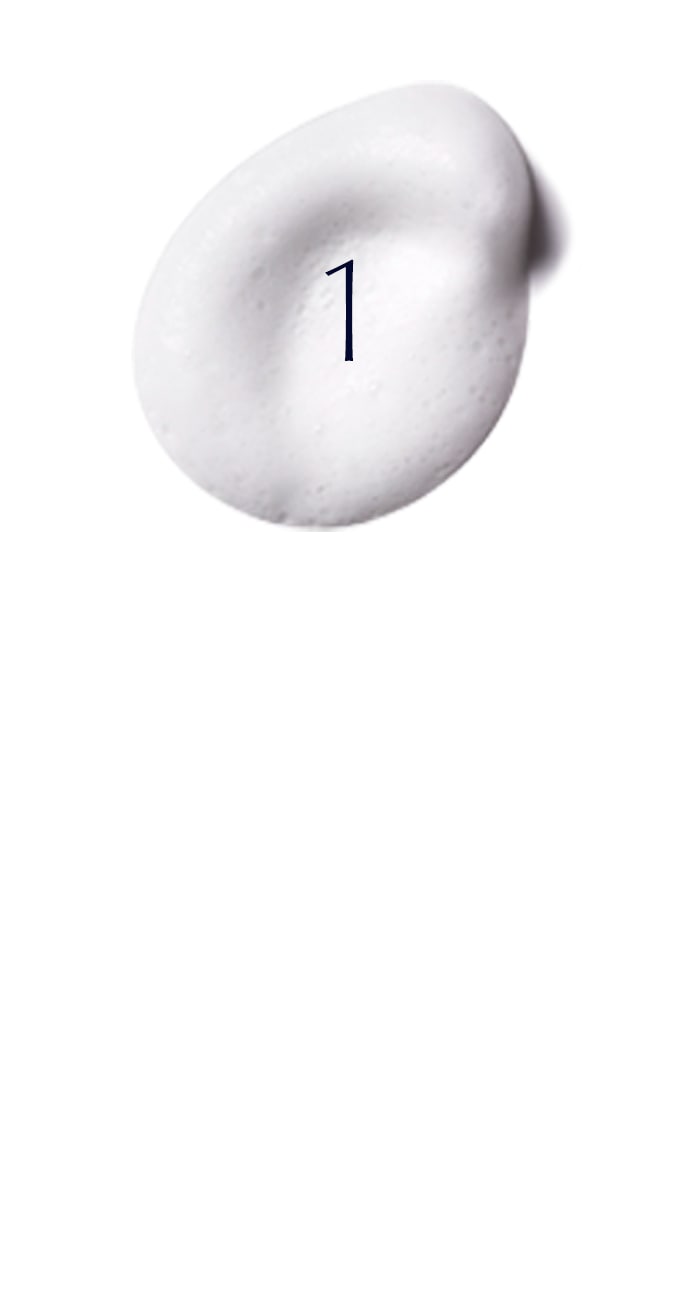 Purify skin with a gentle, multi-action cleanser.
Massage over face using circular motions. Rinse off with water.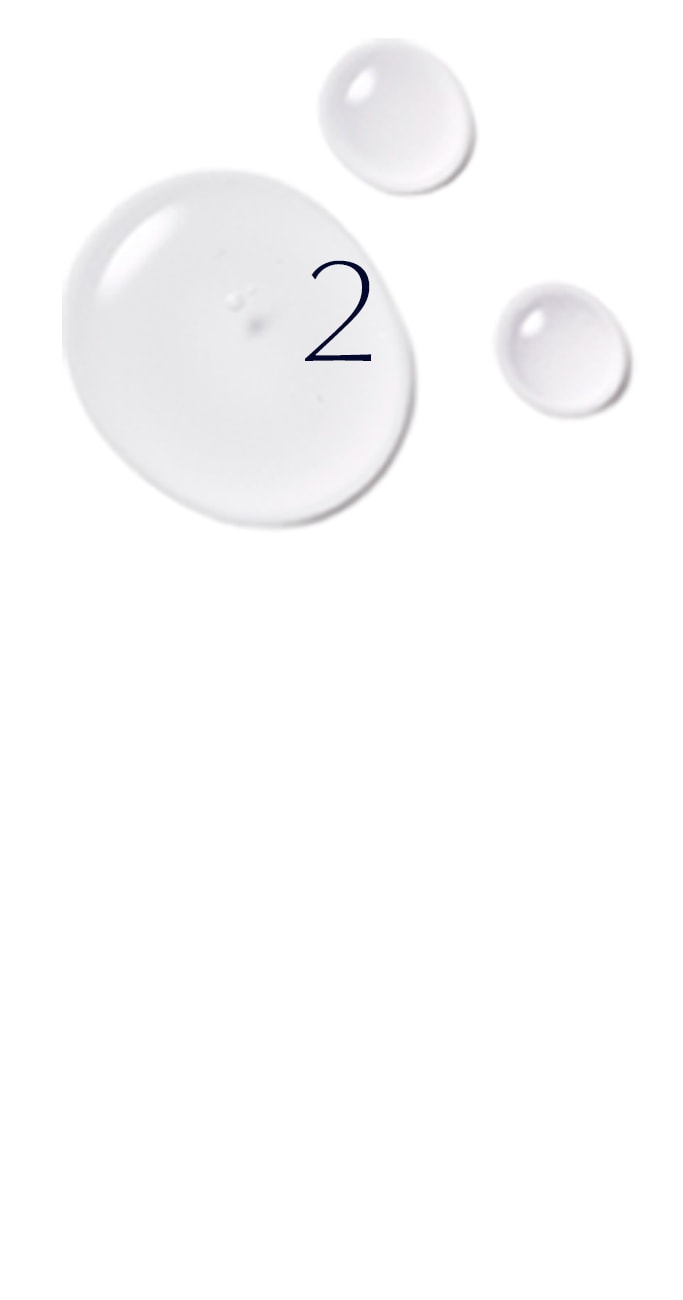 Prep skin with intense moisture and radiance.
Add to palm of hand. Press palms together. Pat onto cheeks, chin & forehead. Or, blend with cotton pad.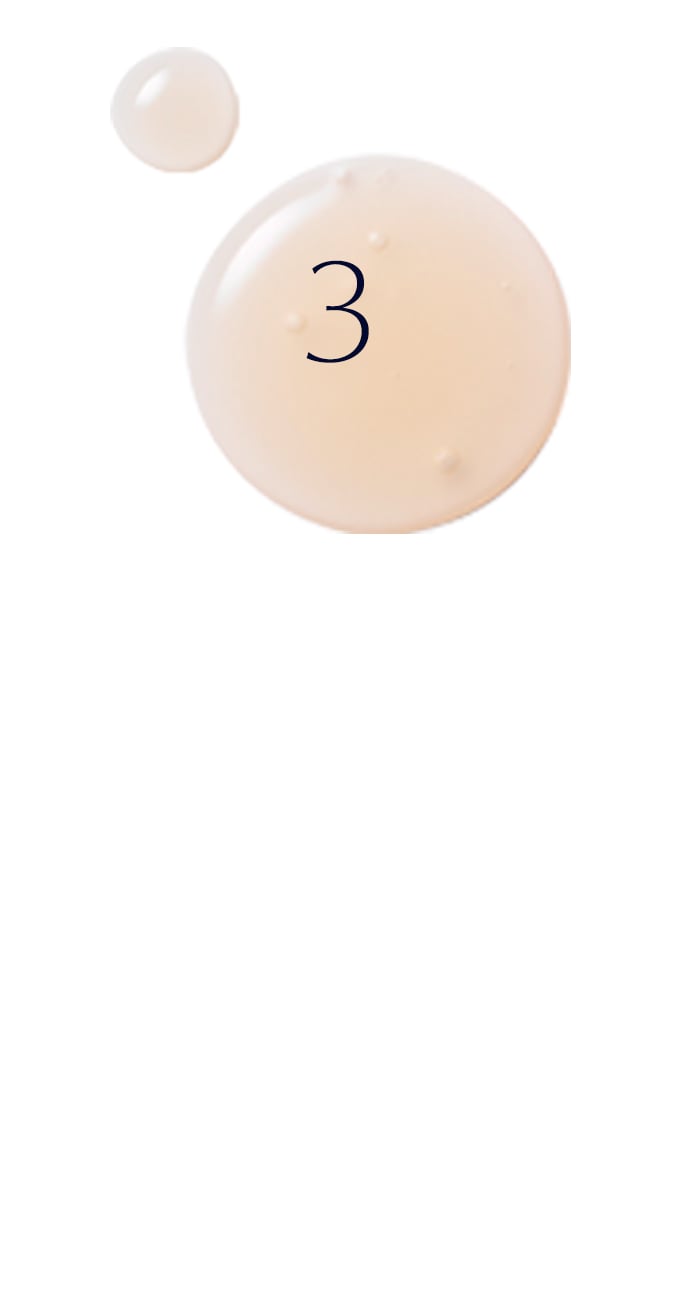 Powerful, targeted anti-aging treatment.
Massage onto face tracing a heart shape, starting at the center of face & down to chin.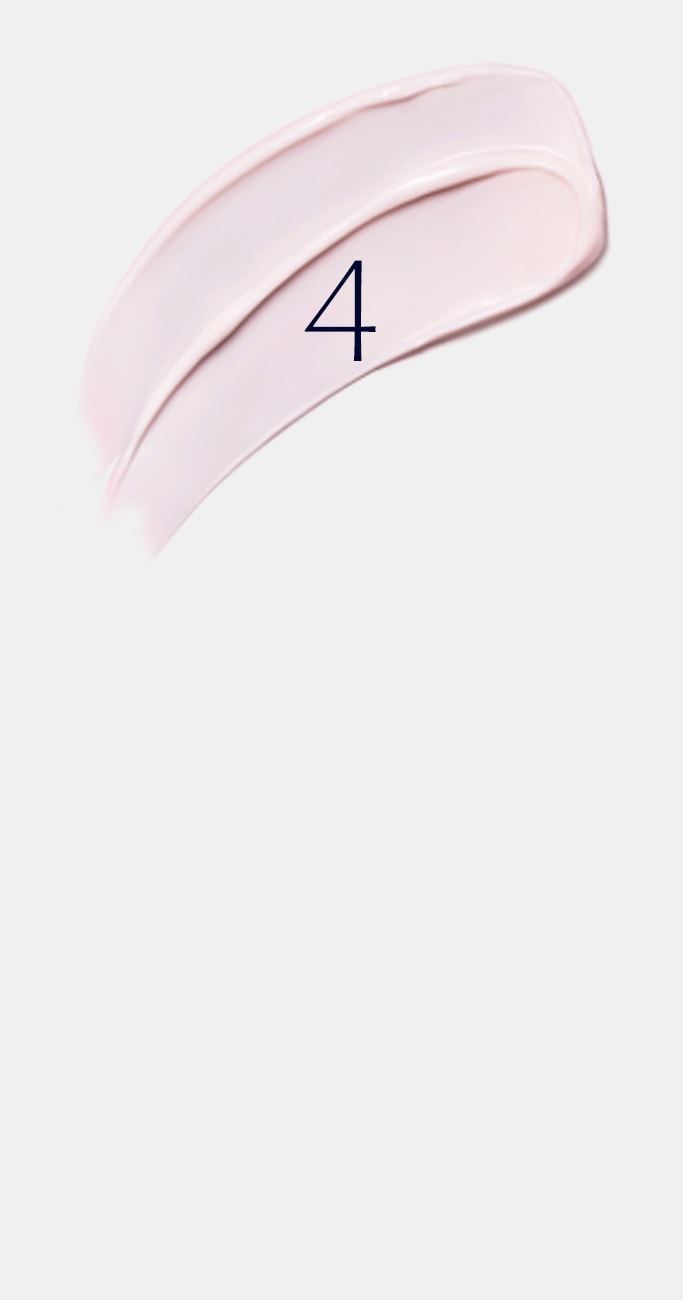 Intense hydration plus targeted anti-aging technologies.
Warm creme between fingertips. Gently sweep over face from center out. Press both hands onto cheeks, forehead & chin.
Targeted treatment. Richly hydrating, highly effective—and gentle.
Using ring finger, apply 3 dots. 1 at outer corner, 1 in middle under eye & 1 at inner eye corner. Gently tap to pat in.
Reviews