Using your phone camera, scan the QR code & try on your perfect shade!
Double Wear
Stay-in-Place Foundation
Medium-to-full coverage.
Cashmere matte finish.
SCAN TO GET STARTED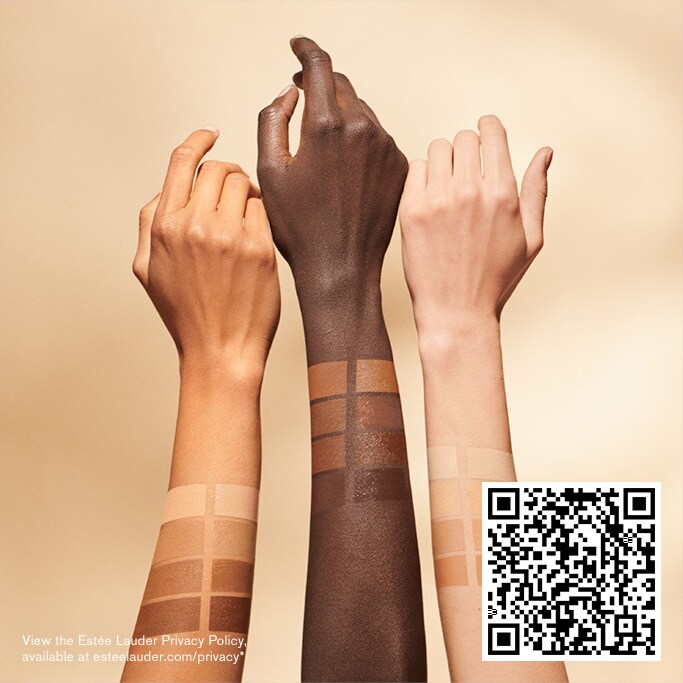 Futurist Hydra Rescue
Moisturizing Foundation SPF 45
Flawless makeup with skin-loving care. Radiant finish.
SCAN TO GET STARTED
Double Wear
Sheer Long-Wear Makeup SPF 19
Lasting all-day wear. Weightless, fresh feeling.
Sheer matte finish. Sheer-to-light coverage.
SCAN TO GET STARTED
Perfect Lipstick in Seconds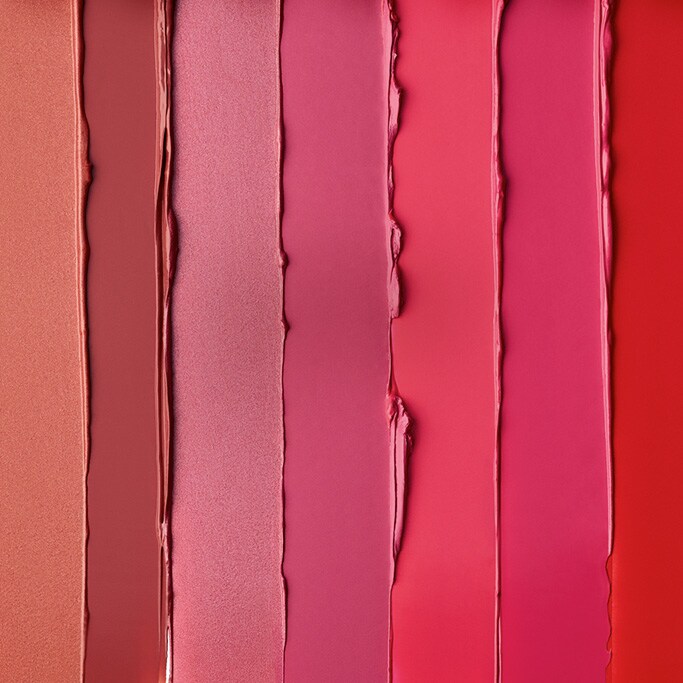 Use our virtual try-on tool to try on lipstick shades at home. Choose from a variety of formulas and find your perfect match.
iMatch™ Virtual Skin Analysis
Find the skincare routine right for you with our iMatch™ Virtual Skin Analysis tool, exclusively on your mobile device. Take a selfie, and our advanced technology will analyze your skin to find the formulas that suit it best.
SCAN HERE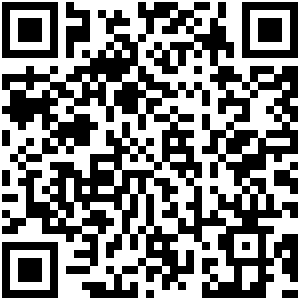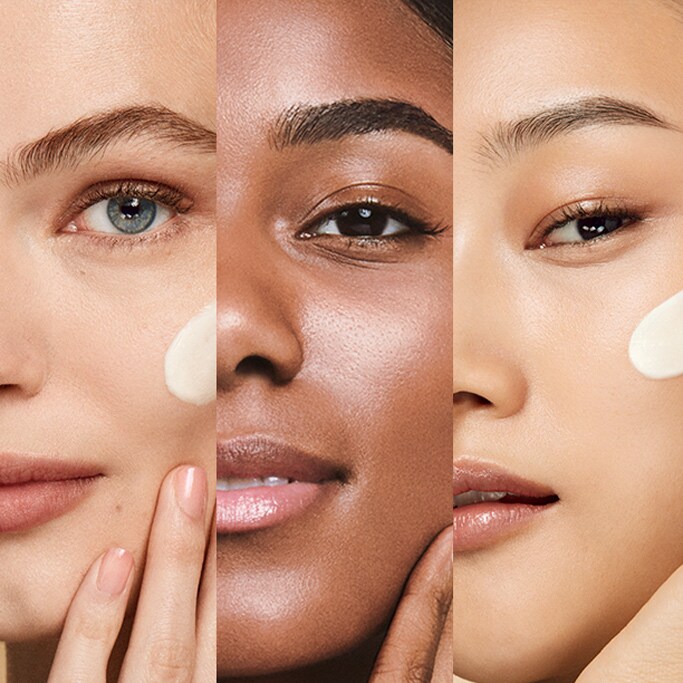 You've got your skincare routine order down and you feel good about having the best skincare routine. Now, onto makeup! Looking for the perfect makeup shade? Try one shade, or try them all with our Virtual Try-On Tool. It's the smartest way to find your shade using our foundation shade finder. The Estée Lauder foundation finder has your perfect foundation color match, best lipstick and best nude lipstick shades—just a click away.