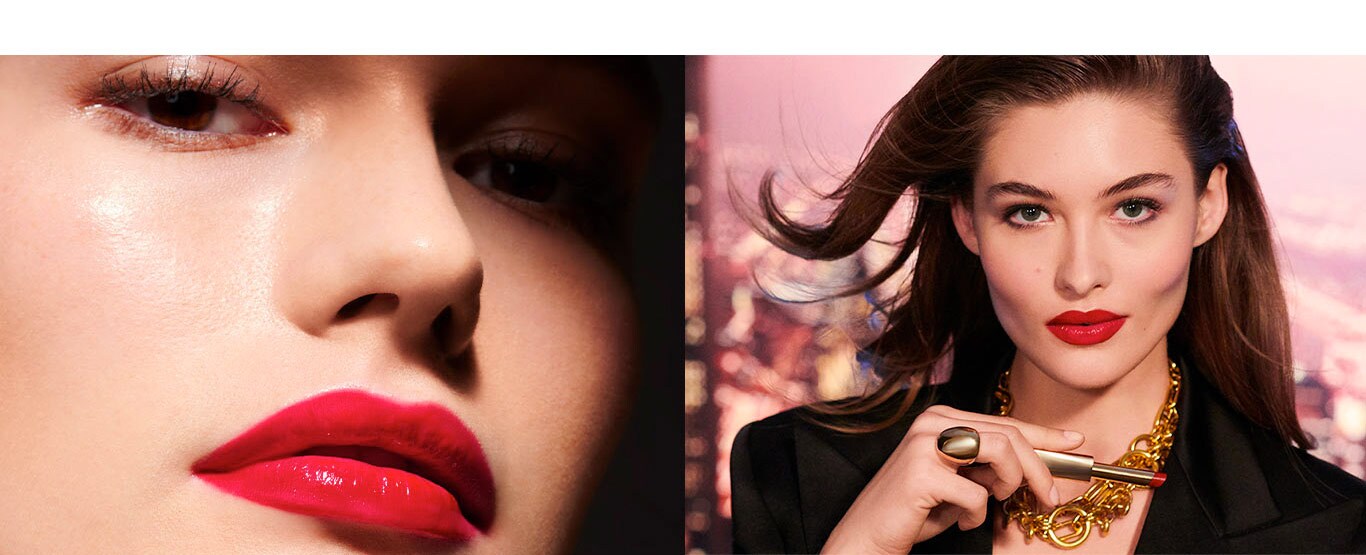 THERE'S NO BETTER FEELING
than finding your new favorite product.
Check out our latest launches and why we're loving them!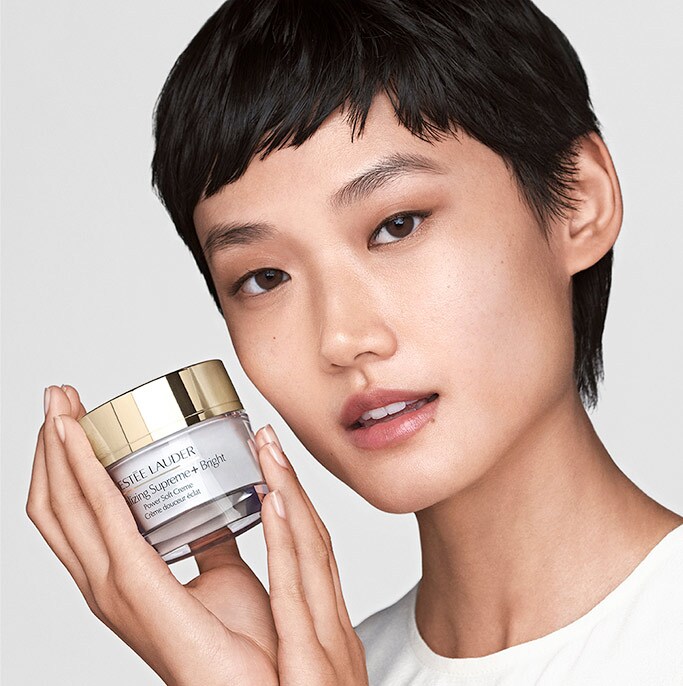 REVITALIZING SUPREME+ BRIGHT POWER
SOFT CRÉME
HOW WE DESCRIBE IT:
The secret to more even-toned, glowing skin! This powerful moisturizer, available in two textures, combines anti-aging and even skintone benefits in one jar.

YOU'LL LOVE IT IF:
You're looking for anti-aging + brightening in one jar–it's proven to improve skin's firmness and reduce the look of lines, wrinkles, dark spots and acne marks.
TRY THIS:
Follow this easy glowing skin regimen with just 4 products!

BEAUTIFUL MAGNOLIA
HOW WE DESCRIBE IT:
You'll feel a rush of pure happiness and the excitement of romance with rich notes of Magnolia, Turkish Rose, balanced with warm Cedarwood and Sandalwood.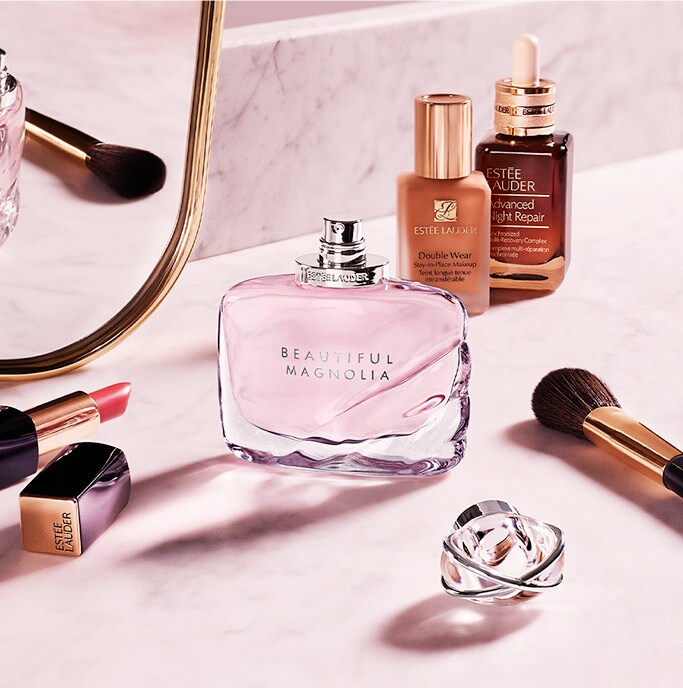 YOU'LL LOVE IT IF:
You enjoy fresh floral fragrances with a flirty side.
TRY THIS:
Ever wondered how much is too much fragrance?
Apply to pulse points like wrists, neck and décolleté so it's detected only
when someone steps inside your "scent circle" - roughly an arm's length away.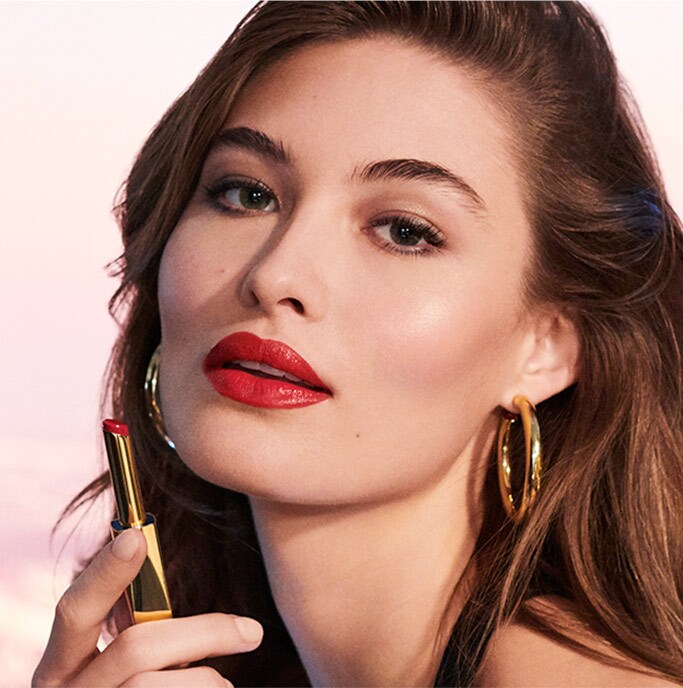 PURE COLOR ILLUMINATING SHINE

HOW WE DESCRIBE IT:
The perfect combination of your favorite lipstick, lip balm and gloss! Buildable color with glowing shine, infused with Hyaluronic Acid.
YOU'LL LOVE IT IF:
You're craving the comfortable feel of a lip balm, but also want bold color with sheer to medium coverage.
TRY THIS:
Discover an easy, just-bitten lip application that's perfect for spring with our latest SuperCharged Tip.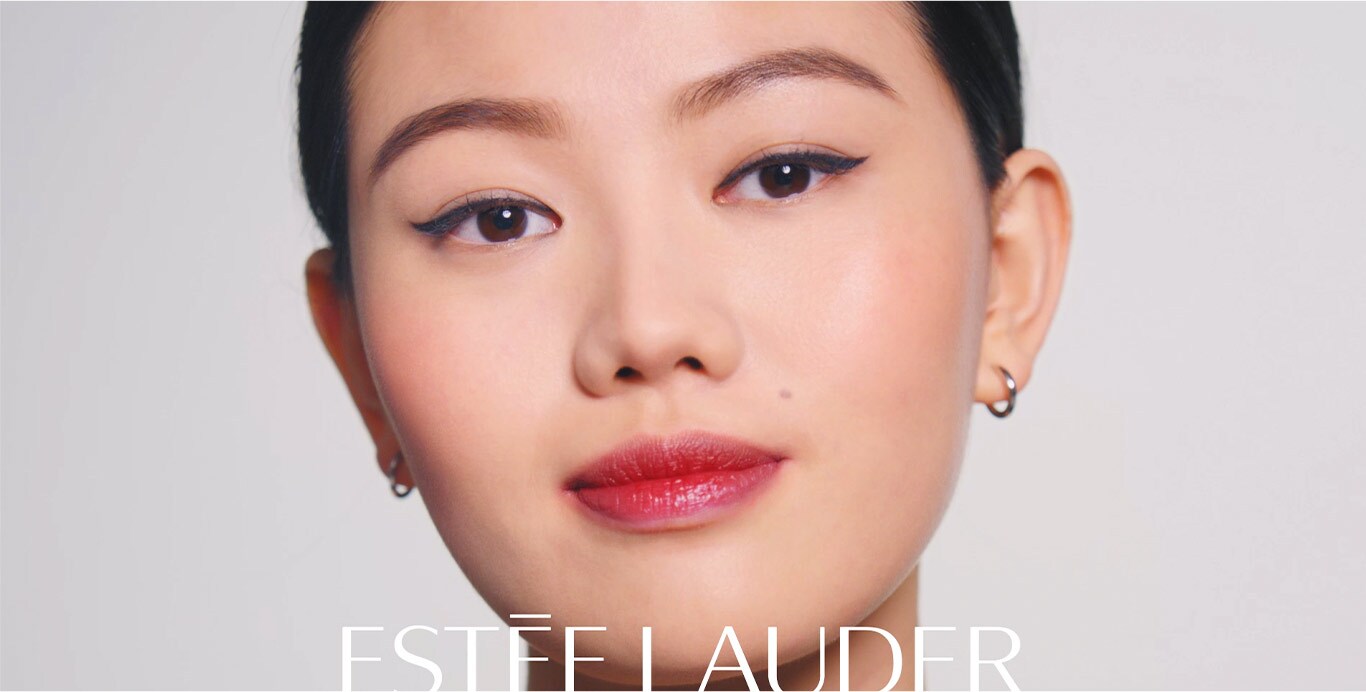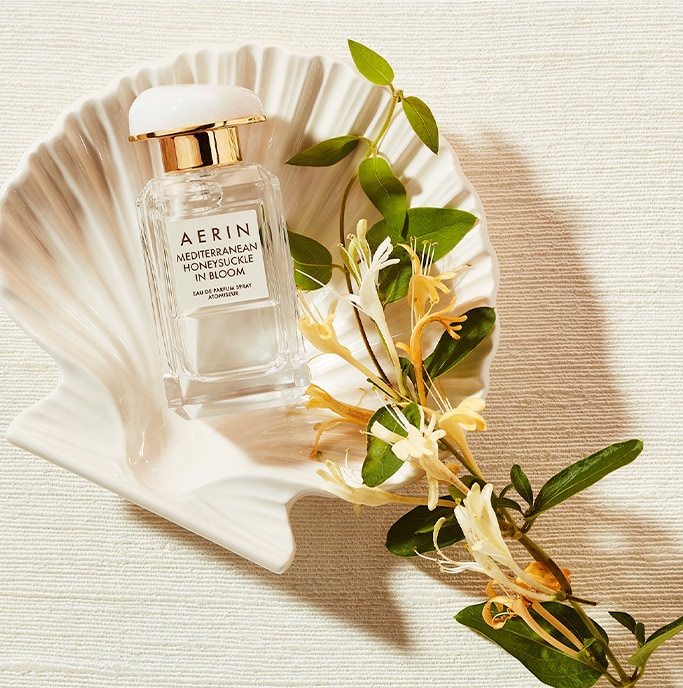 MEDITERRANEAN HONEYSUCKLE IN BLOOM

HOW WE DESCRIBE IT:
It's like a Mediterranean vacation! A new twist on the bestseller Mediterranean Honeysuckle, with the same notes of Sweet Honeysuckle and Sparkling Grapefruit, combined with new notes of Jasmine, Tuberose and warm Ambrox.
YOU'LL LOVE IT IF:
You're dreaming of a getaway and love warm, honeyed fragrances with a hint of fresh.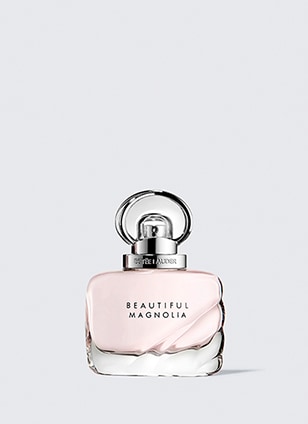 Quick Shop
Romantic, Feminine, Floral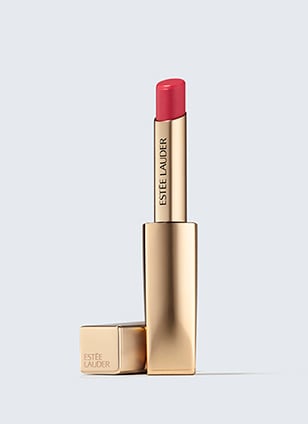 Quick Shop
A pop of color, a burst of hydrating shine.
10 shades
EXPLORE MORE...
Discover our other stories.