Change The Game Overnight.
Introducing a new partnership with the legendary Manchester United Football Club.
Sports icon meets skincare authority.​
Greatness on the pitch doesn't happen overnight. Great skin does. Play to win with Advanced Night Repair.
Advanced Night Repair is the MVP for your busy life.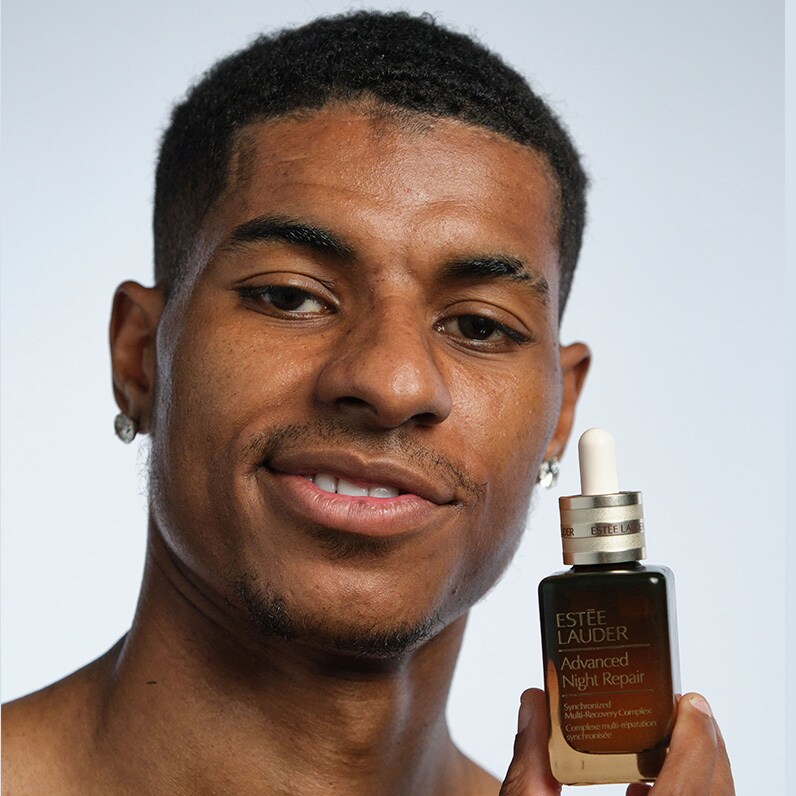 Whether your're oon the pitch or in the office, you face a lot every day - and it all affects you skin. Bring your a game with Advcanced Night Repair. It works overtime, so you look and feel your best all the time. Energized, Refreshed, Hydrated.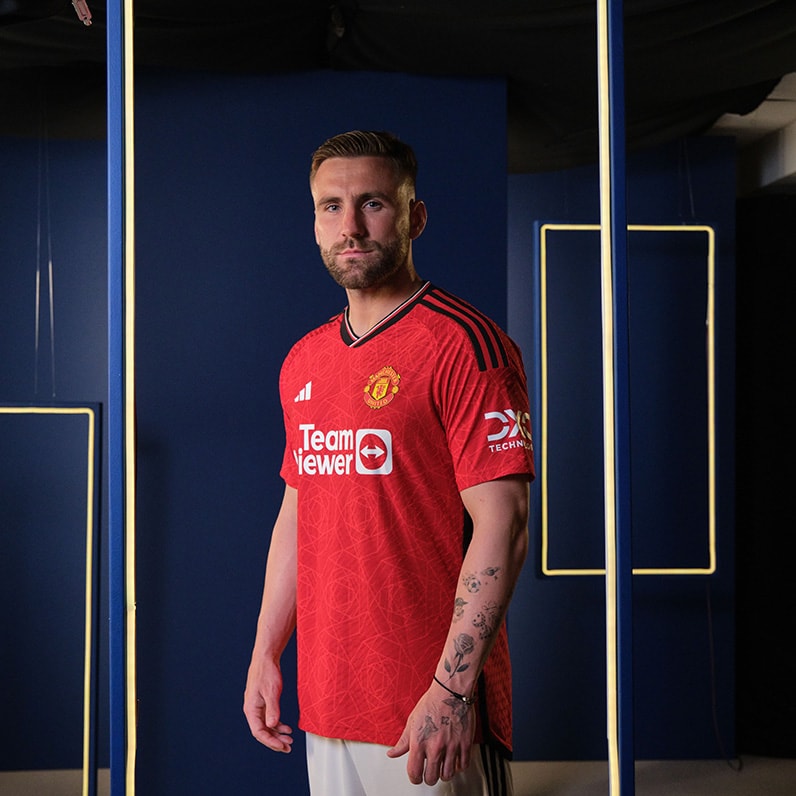 TV's, smarthphones, laptops, tablets.... Blue light at night can disrupt nightly renewal and accelerate visible aging. Help protect and repair skin and win the night with Advanced Night Repair.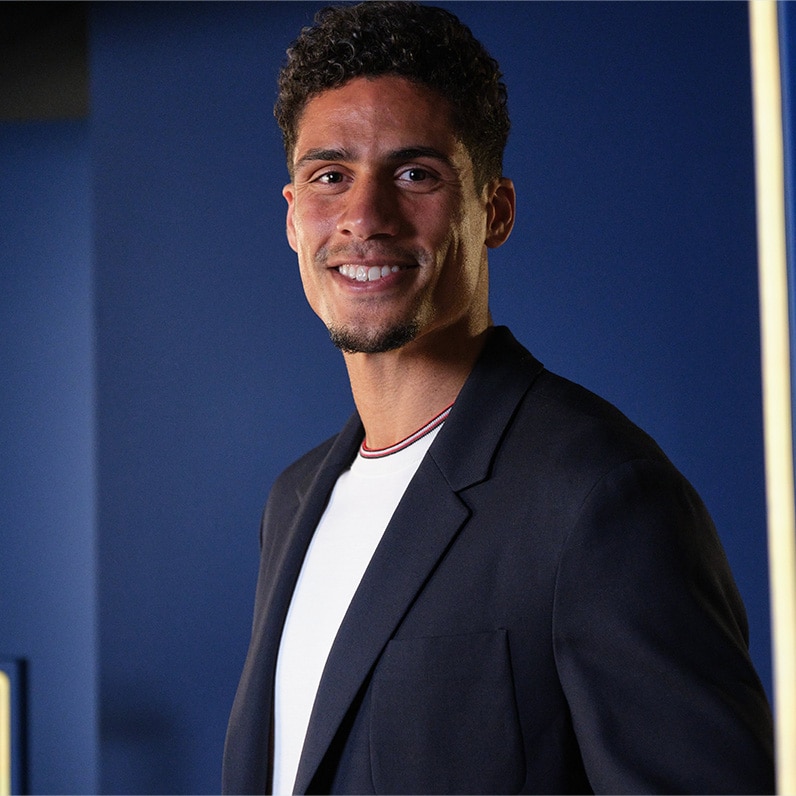 Ready, set, jet. Prep for takeoff by smoothing Advanced Night Repair all over your face to help prevent dry skin. Repear mid-flight or when feeling jet-lagged for an instant refresh.
RECOMMENDED FOR YOU
Believe the hype! Find out why people love our best-sellers.
Claim a Free Deluxe Sample or Buy Now​
Try it. Love it. Receive your free deluxe sample of Advanced Night Repair Serum. Wake up to skin that looks energized, refreshed, and hydrated.​