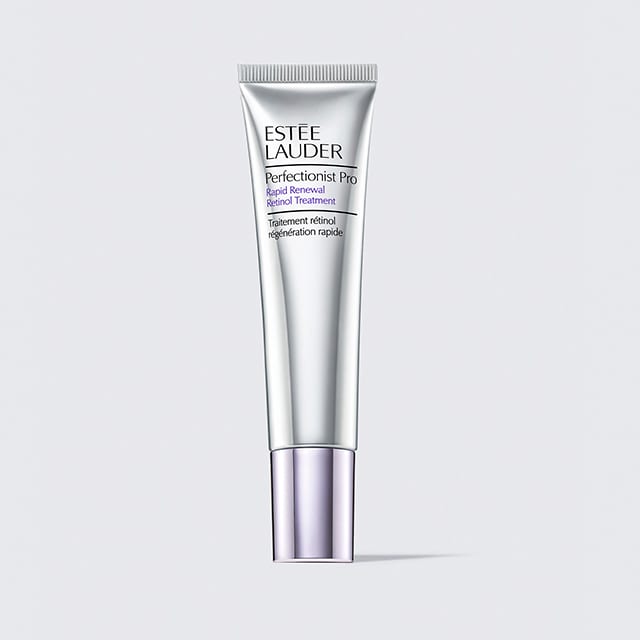 Perfectionist Pro
from Reviews
High-grade Retinol treatment fights wrinkles, dark spots.
Add to Bag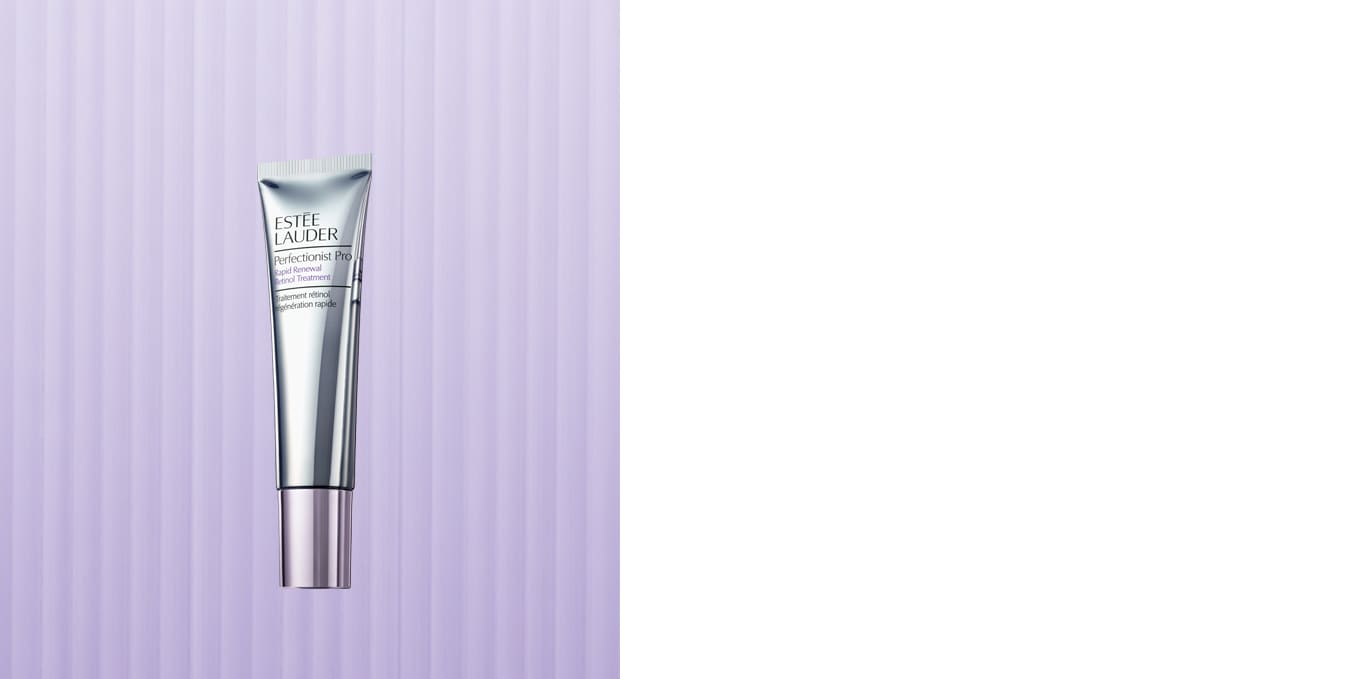 Perfectionist Pro
New Rapid Renewal
Retinol Treatment
Treat your skin to the skin-renewing strength of
Retinol and reveal a dramatically smoother, more
even-toned look.
INSTANTLY RENEWS
For a radiant look, softer feel. Starts to accelerate
natural cell turnover from Day 1.
DIMINISHES THE LOOK OF WRINKLES
For a smoother, supple texture in just 4 weeks.
REDUCES THE LOOK OF DARK SPOTS
In only 28 days, uneven skintone appears improved.
With continued use, dark spots look reduced.
QUICK SHOP
Real women, real results.
Women who tried New Perfectionist Pro Retinol Treatment*
absolutely loved it:
• 91% of women said their skin felt instantly softer.
• 93% said their skin's texture felt smoother in just 1 week.
• 93% said their skin looked brighter in just 4 weeks
• 87% said their skin looked more even-toned in just 4 weeks.
QUICK SHOP
*Consumer testing on 111 women.
High-Grade Retinol
This patented retexturizing formula includes a highly effective
grade of Retinol and time-release delivery, creating an
optimum balance of potency and comfort.
To ensure the Perfectionist Pro Retinol maintains its potency,
we created our special package design. This unstable
ingredient degrades quickly when exposed to air or light, so
we fill every tube in an airless chamber using an "argon
blanket." In addition, we use a protective, multi-layer tube to
keep out light.
The formula also includes anti-oxidants, plumping Hyaluronic
Acid and collagen amplifiers to help bring the look of your skin
into a smoother, less-lined state of perfection.
The longer you use it, the more flawless your skin will look.
The renewal is significant and real—you can truly see and feel
the difference.
QUICK SHOP
Reviews